Are you here on Google, wondering why and whether a good, attractive, sleek website is essential for your business? You must have assumed that investing so much effort to shift your business online, buying the rights and building a website was enough to represent your brand. All your customers have to do is visit your page and purchase the products. But, have you thought why anybody would visit a store (digital or physical) that is plain, boring and uninviting?
No, we are not overstating facts when we say so because a website represents your business on Google amongst millions of other companies; it has the potential to break or build your brand image! It takes a few seconds for someone to search on Google to consume content and browse through your entire website. But, if the web design and layout are not up to their expectations, cannot load quickly and aren't nice to look at, it will take them only a few seconds to hop on to your competitor's website. Your goal must be to ensure that your visitors stay on your website for more extended periods and are eventually converted into loyal customers. As the best responsive web design agency in the UK, we have the skills and expertise to create websites that deliver exceptional user experiences and help you achieve your online goals.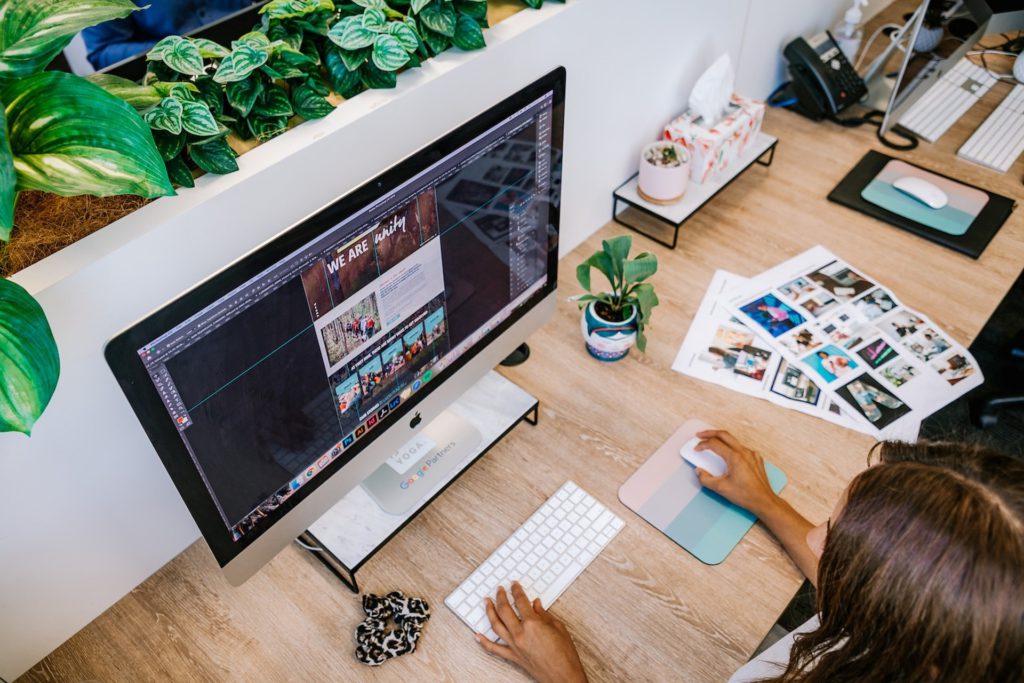 Ensuring that a good website backs your business does not necessarily mean a pretty and aesthetic website. No, you must think beyond embellishments and offer an enticing package by taking the user experience to the next level. This will appease your audience and Google's algorithms to secure the topmost rank on the search engine result page (SERP). A good website also builds trust and credibility.
If you are excited to know how you can gather more organic traffic to build a brand-new website or redesign an existing one, you must continue reading this blog. First, let us highlight the fundamental principles any good website must include.
6 Key Elements for a Quality Web Design
Polished Layout: For any business, the website must be constructed in a planned and streamlined framework with a unique quality design for each page and robust navigation. Without a quality user interface, no visitor would wish to use the internet on your site. This way, the users can easily access information and will not be displeased with the monotonous design. An organised and systematically arranged website layout ensures smooth and easy navigation for the audience with an otherwise short attention span.
Content is the Key: If you want your visitors to stay engaged with your website, you must give them a reason to do so. Your content must be clear, informative and engaging for your audience to resonate with it. A quality content copy will also help visitors learn further about your brand, its operations, products and services. If you want your audience to stay on your page longer, hire a professional content writer to help you frame quality-rich and plagiarism-free content.
SEO Strategy: Content without a precise Search Engine Optimisation (SEO) strategy is futile. An SEO approach will help add keywords targeting your audience and boost your website footfall organically on Google.
Eye-Catchy Visuals: Without any graphics or photographs, your website will be dull and bland. Whenever required, upload high-quality images that will be a visual retreat for your audience and fans. Web users are more likely to interact with a video, image or graphic that explains your products and services than they would with plain text. Ensure that your visual elements are not blurry and loud.
Responsive Website: Whether you have a 3-page or a 10-page website design or wish to exhibit your company's products or services digitally, it is vital to create a desktop, mobile-friendly, responsive website. Good page loading speed, zero broken links, and no cluttered content will enhance the user experience on your website.
Call-To-Action: A well-designed website page with a compelling Call-To-Action (CTA) is essential. A properly conceptualised CTA will lead your visitors to take the next step to purchase or connect with you for a service crucial to converting visitors into customers. You can add a contact/purchase button or a form at the end.
Now that we have stressed the critical elements of creating a unique and impressive website let us dig deeper to understand how a good website design can impact your business digitally.
Read More: How to Keep Your Business Ahead of the Curve with a Mobile-Optimised Website Beyond Desktops!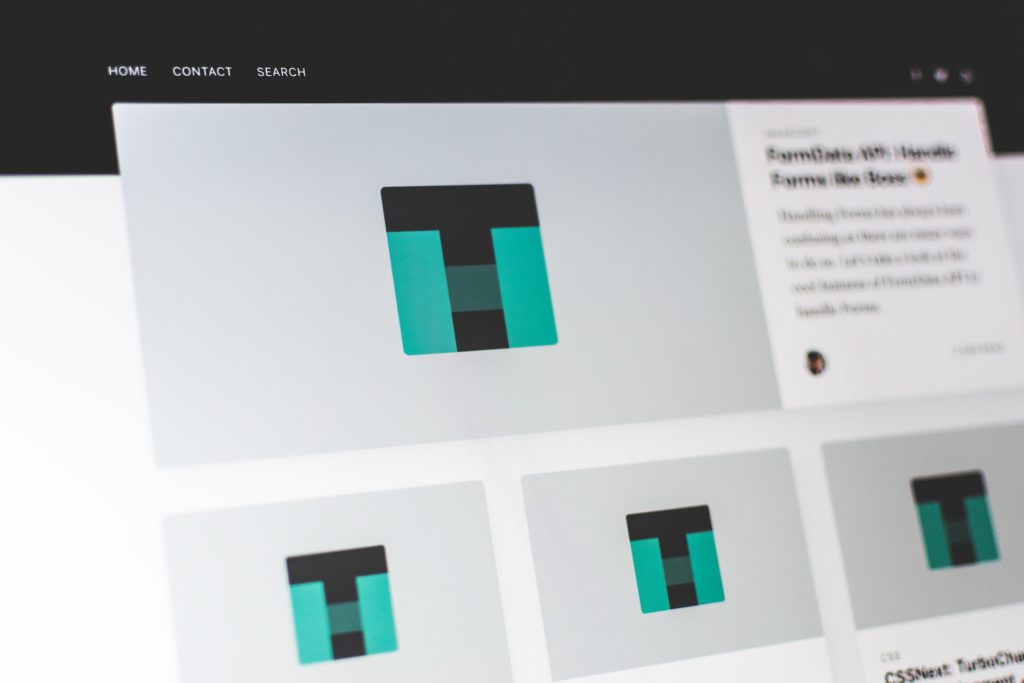 Perks of an Exceptional Website
First Impression: Where you do not get the chance to converse with your visitors in real life, your website is everything that speaks on your behalf and represents your business, so the first impression counts. At the same time, you have only seconds to grab the eyeballs you have to ensure that it is compelling, convincing and worthy of a customer's time to spend and eventually purchase regularly from you. It is through your website that your visitors will perceive your brand. Thus, ensure that it is always appealing and updated.
Google's Spotlight: Google always pushes those websites on its search page which are distinctive, clutter-free, filled with quality content and able to solve a user's query without any glitch. If you follow the above guidelines, we are certain Google Bots will be pleased with your website and always keep it in the spotlight. This way, Google will lead visitors to visit your website by repeatedly placing it at the top.
Credibility: In a digital sphere, where people have not met each other, it is slightly difficult to trust an unknown face with your money. Thus, a neat website becomes the face of your brand. A responsive website with good reviews and positive customer feedback will influence consumers' minds.
Create Your Dream Website With Telsa Media
Telsa Media is a leading web design and development agency in the UK, rendering quality web solutions for years at affordable and low-cost prices. We have a team of qualified in-house web designers who will assist your project from scratch and deliver a website exactly per your specifications. Not just web designers, but with us, you get your hands-on expert SEO and marketing specialists, professional content writers and graphic designers.