Your website is the foundation of a successful online presence and is essential for any startup today. Ranking your web pages high in Google results is the golden ticket to increasing organic traffic and, ultimately, revenue. To reach the top positions on a search engine, your site must meet various criteria so the algorithm views it as a reputable source and relevant to users' queries. One pivotal ranking factor is the quality of a website.
Search engine optimisation (SEO) is the most effective growth channel for positioning your website as a credible, high-quality source of information. However, it may be harder for wellness-based startups to rank on Google compared to other industries. This article looks at how your SEO strategy must account for Google's strict algorithm, particularly for wellness-based startups and brands selling products like high strength CBD oil, natural ingredients, and other items that may impact one's wellbeing.
How Does Google Rate Page Quality?
Google is keen to rank pages that are helpful to users and provide genuine value. There are three primary concepts that the algorithm takes into account to rate page quality:
"Your Money or Your Life" (YMYL);
Expertise, Authoritativeness, Trustworthiness (E-A-T);
Beneficial Purposes.
Google wants to make sure they are ranking high-quality websites that not only provide value but safeguard the people searching. Google is known for displaying extremely relevant and informational sites; to keep their reputation and protect the people searching, they have to set strict rules to be certain that the pages ranking in the top positions are reliable. In short, the above three components mean websites must present factual, expert information alongside providing value and being a trustworthy, authoritative site.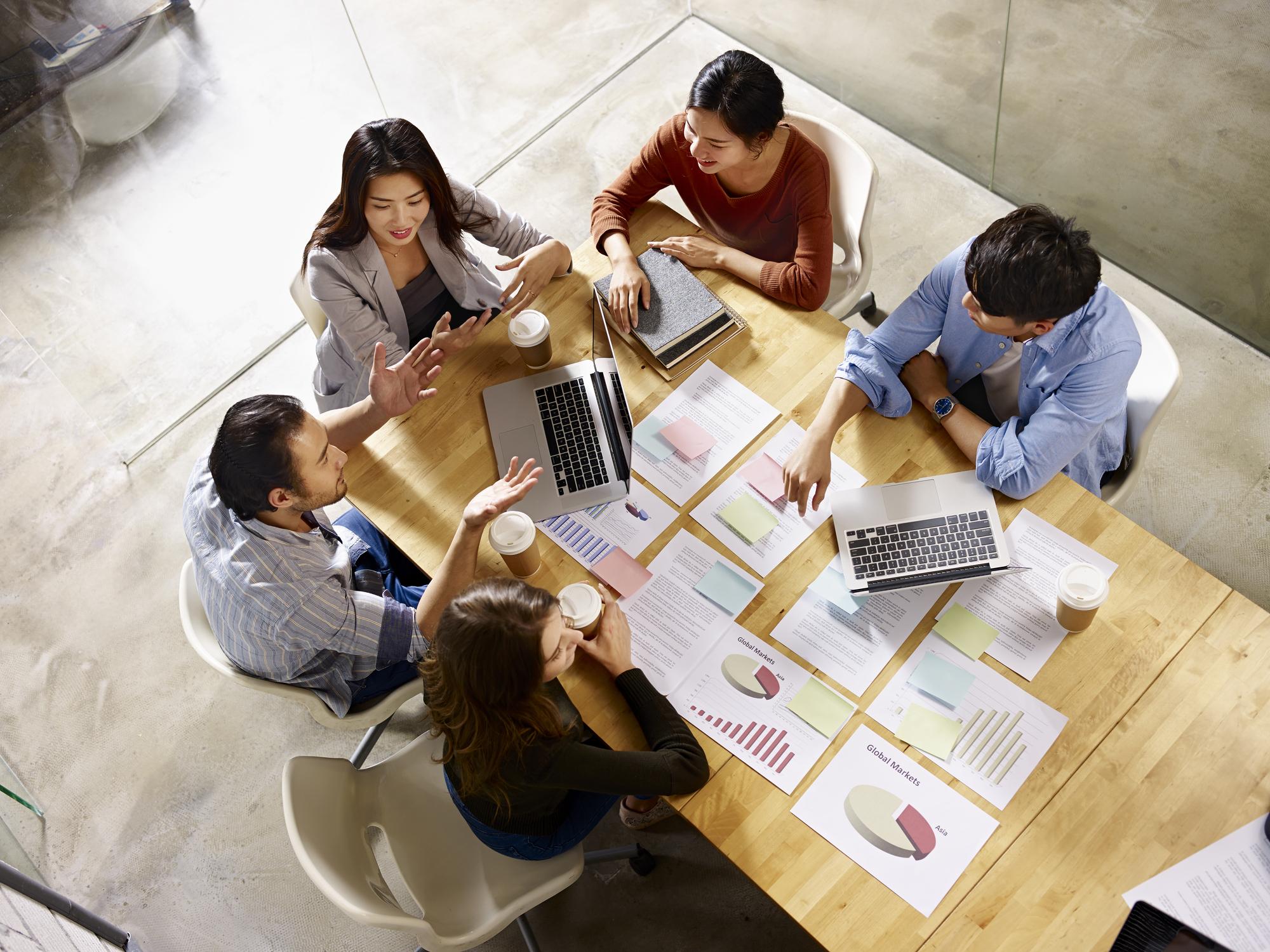 Why Wellness-Based Startups Need to Know About "Your Money or Your Life" (YMYL)
YMYL is one strand of Google's guidelines that wellness-based brands need to understand. It refers to pages that have a real-world impact on the reader. That said, if YMYL content is incorrect, misleading, or untruthful, it could affect one's safety, financial situation, happiness and health. Typically, websites that fall into this category will have a much harder time ranking their pages. These include, but are not limited to, the following topics:
News and current affairs (including politics, business, science etc.);
Financial advice (including investing and taxes, etc.);
Medical advice (including medications, supplements, information on drugs or hospitals etc.);
Government and law topics.
Understandably, Google takes YMYL content exceptionally seriously because it can affect people's lives in various ways. Therefore, startups in the wellness industry must be aware that it is becoming increasingly harder to rank in Google's search results if you write YMYL content.
For rapidly growing sectors, like the Cannabis and CBD industry, where scientific research and laws are ever-changing, it is even more challenging to see organic growth. In fact, this particular industry has to be extra careful with its content. For instance, current research suggests people who use strong CBD oil may benefit from reduced anxiety symptoms, better sleep, pain relief, and enhanced relaxation, to name a few. However, although this plant-based ingredient has a generally positive reputation, research is ongoing, and industry regulations are yet to be defined.
With that in mind, CBD brands cannot explicitly express any medical claims and must carefully consider how they curate content on their websites. As medical research is ongoing, SEO content teams must ensure the information is correct and scientifically backed. In this case, brands selling high strength CBD must ensure their content follows Google's guidelines for quality information and trustworthiness.
Can Startups in the Health and Wellness Sector Rank on Google?
Despite the complex nature of SEO for YMYL content, it is still possible to grow your wellness startup with SEO. It is essential to tailor the SEO strategy to account for the stricter standards and focus on creating trustworthy, expert content.
Take Alphagreen, for example, a leading health and wellness marketplace selling CBD and natural supplements to improve well-being. Despite being a young brand, Alphagreen doubled down on its SEO and prioritised high-quality CBD oil content within its marketing strategy.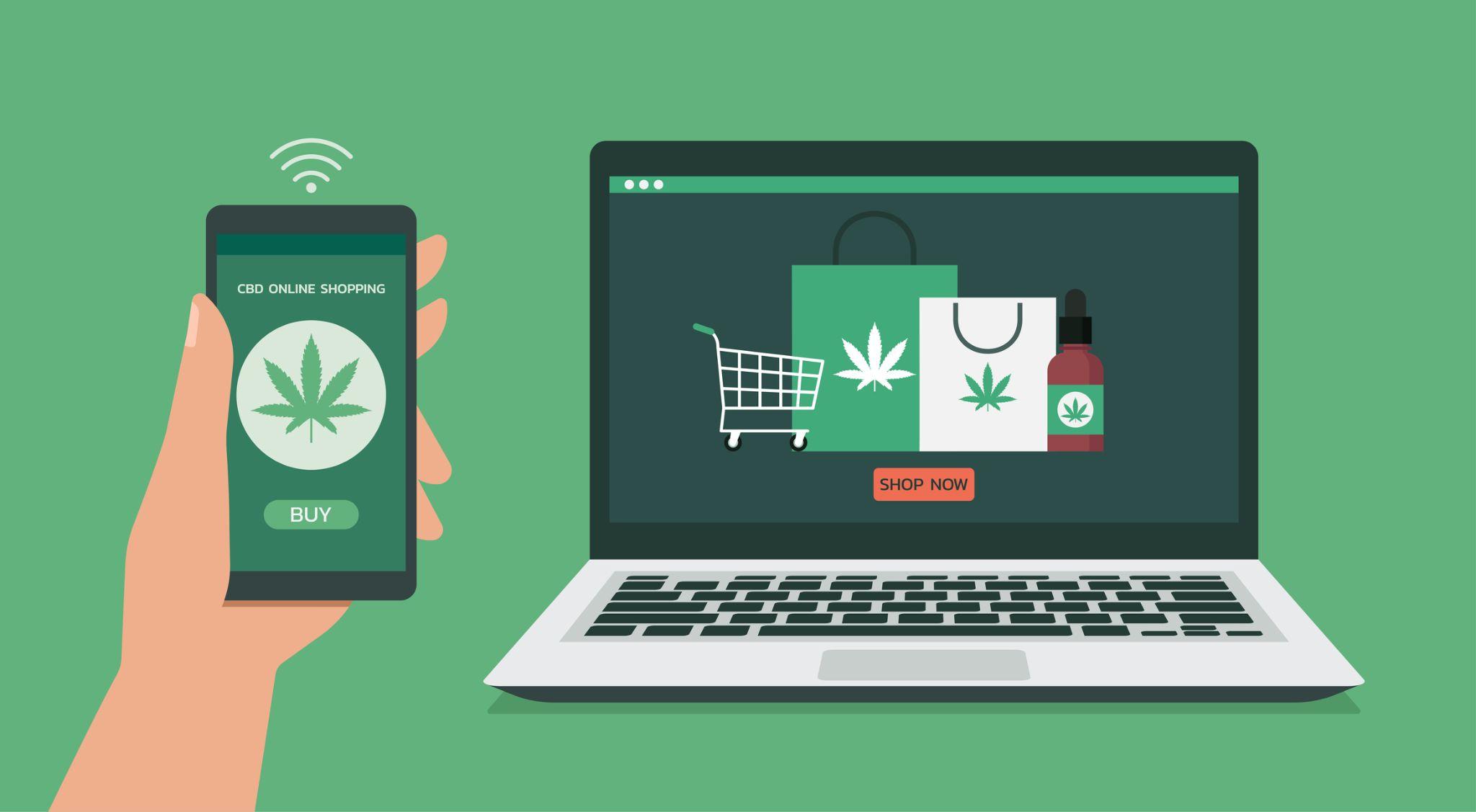 Some actions Alphagreen took to increase rankings and sales for their high potency CBD:
Designed an innovative website with advanced accessibility options.
Curated science-backed articles to provide trustworthy information and valuable resources to their customers.
Optimised content across the whole site to target appropriate keywords and improve the way Google indexed the site.
Provided detailed product pages to show their range of strong CBD and supplied lab reports. This signals to Google that their products are trustworthy and that customers can access authoritative information.
Although these are only some of the ways Alphagreen enhanced its SEO strategy and optimised YMYL content, it's clear this marketplace values its customers through user experience and trust. By upgrading their content for Google's E-A-T algorithm and securing valuable backlinks, Alphagreen grew by 5x in one year. It started as a promising startup in the wellness space and quickly became the biggest CBD marketplace in the industry.
Which SEO Methods are Important for Ranking YMYL Pages?
As you now understand, having a well-rounded SEO strategy can be the difference between ranking on the first page of Google or not at all. Below we have outlined some critical steps to incorporate into your SEO strategy:
High-quality backlinks from trusted websites in the same niche;
SEO-optimised content that adheres to EAT algorithm (Startups may benefit from having an expert write the content or an industry professional reviewing the information.);
Technical SEO fixes;
On-page SEO optimisation;
Relevant keyword research and targeting.
Key Takeaways
If you have a startup brand in the health and wellness space, Google has strict guidelines for ranking on search result pages. Wellness-based startups must work harder to create high-quality content, as it typically falls under YMYL pages.
Alphagreen is one such brand that pivoted its approach and has positioned itself as a leading wellness marketplace selling high strength CBD oil alongside other natural supplements. With expert articles, premium backlinks, detailed product descriptions and clear indicators that they care for their customers, they were able to grow the brand dramatically.
Due to the sensitive nature of the cannabis and CBD industry, brands like Alphagreen must think carefully about how they optimise their content to increase rankings, organic traffic and revenue.
It shows that despite the challenges, it is possible for startups with YMYL content to promote their brand, with strategic SEO the key to sustainable growth. By focusing on content with expertise, authoritativeness, and trustworthiness (E-A-T), you can position your site as a trusted source.