When you open a company, the primary goal is ensuring it operates profitably and grows into a large multinational. To achieve its goals, the company has to work with talented staff and remunerate them appropriately in line with the labor rules of the country under consideration. This is never easy because of the long list of to-do things, such as product development and marketing. The good thing about it is that you can now go for payroll outsourcing to get everything right.
Payroll is more than simply sending cash to workers' bank accounts. It extends to interpreting the labor laws involved and identifying gaps in the respective department. With payroll outsourcing, you are sure of getting a lot more. Keep reading to learn more about payroll outsourcing and the benefits that you should not miss.
How Does Payroll Outsourcing Work?
This is the process of outsourcing payroll management from a third party service provider. You might opt to contract an agency of experts to handle the entire or only one part of the payroll. Some of the tasks that are involved in payroll management include calculating the worked hours, the actual payment that every staff should receive in line with his/her contractual agreement, and disbursing salaries or remittance approvals.
When you contract a payroll outsourcing firm, some of the information that will be required include names of employees and their contractual agreements, timesheet information, holidays, maternity leaves, changes to pay hours, and deduction obligations.
Depending on the contract that you enter with the payroll outsourcing firm, additional information such as staff performance and previous performance appraisals might be needed.
Special Benefits of Payroll Outsourcing for Your Company
Payroll outsourcing helps to release HR teams for other important activities. Because it is largely administrative, it is time-consuming, and the involved task can draw the HR resources rapidly. When you outsource the payroll services, the company's management can focus on the core areas of operations to grow revenue.
Other benefits that come from using payroll outsourcing include:
Your Payroll Is Processed by Experts
To process payroll, you need to have the right experts, but employing a team of professionals for your in-house team can be pretty expensive. Instead, you can work with the payroll outsourcing firm because it comes with their own experts to handle the task professionally. So, you will not need to worry about paying them salaries or bonuses because the contracted agency will have already taken care of them.
Remember that the experts can also come in handy in advising you on the best ways to improve your staff's welfare. For example, should you improve the working conditions for staff or increase the salary?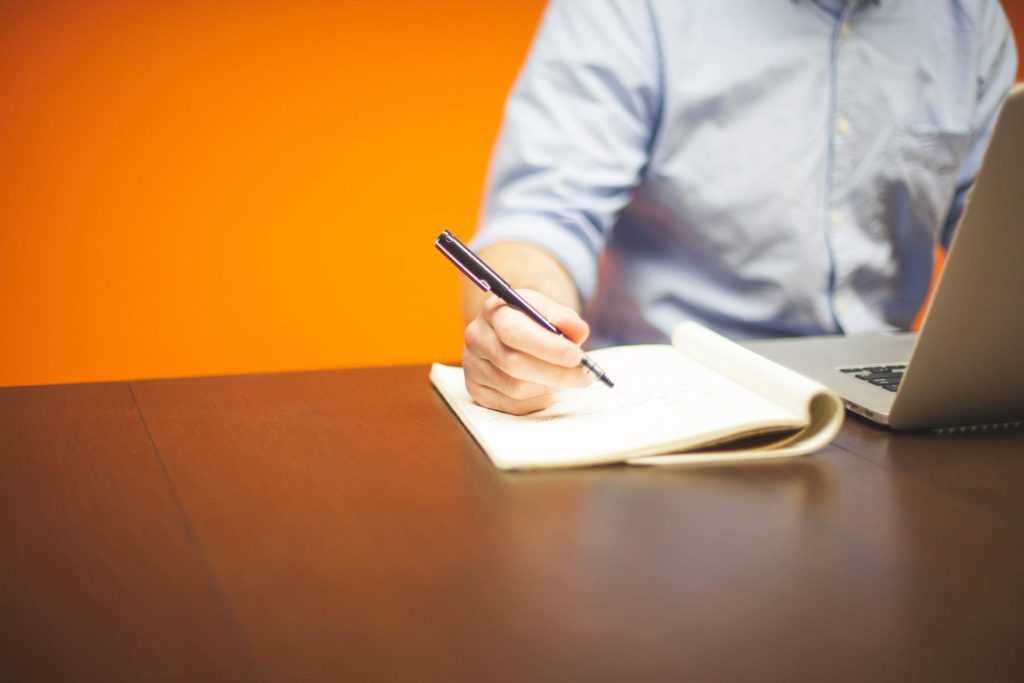 Helps Improve Information Security and Confidentiality
When you have an in-house team, maintaining high levels of staff-related data security can be pretty challenging. If one or more team members leak the information or their access to the company management system, the data can be compromised. The information can also be leaked to third parties when staff leaves the company, perhaps for personal reasons or joining a competitor. Instead, you should go for payroll outsourcing for a guarantee of enhanced data security.
The experts use advanced software for payroll management & data security and follow the best protocols for enhanced data safety. For example, only vetted professionals can access clients' data. Also, personal logins and backups are used to provide additional layers of security.
Ensuring Compliance with Labor and Other Laws
Most countries in Asia and other regions have specific laws that govern payroll processing. If your company is located in countries such as China and Singapore, where these laws keep changing rapidly, compliance can be a challenge. However, you do not have to worry about this when using payroll outsourcing. The agencies work with experts who are always on top of the latest legislation to help you with compliance.
These are the main benefits of using payroll outsourcing, but you should expect more when working with top agencies, such as Hawksford. They can help you to save time and provide access to complementary services, such as filing tax returns, accounting, immigration, and offshore company registration. Contact Hawksford now for all your payroll processing needs.