If you didn't know already; the UK startup scene is thriving. The startup scene has doubled the funding from 2020 to 2021 with an amount of 33 billion dollars in venture capital funding, according to Global Data. This creates a competitive market increasing the demand for startups to focus on marketing strategies.
This tremendous year-on-year growth shows that the UK remains one of the strongest European markets. Especially tech startups experience success. For almost two decades the number of tech startups has been booming.

Exactly because of this growth, technology has become the heart of the UK economy, which is also due to the flourishing tech startup market. Looking toward London being the digital capital of Europe, we see 20 new unicorns worth more than 1 billion dollars in 2021, which brought London's total unicorn count to 75.
The competition is tough
This growth is also caused by the UK government having used time and money on making favorable conditions for startups. They have tried to remove any innovation and helped to increase the number of tech companies by 31% since 2010.

This boom is great for the UK economy and not to forget their external image when it comes to innovation and forward-thinking solutions. With that being said, these numbers also indicate that the competition among actors within this field is tough. Despite favorable conditions, there are still many startups that don't seem to make it, even though their business idea is actually great and even lucrative.
Marketing is a key factor
Many new startups, especially within the tech world, seem to focus more on developing their product and/or service instead of developing a profitable and effective branding strategy, which is just as important. Brand recognition and a stable customer base are key if you want your startup to be successful.
This pitfall can be avoided, if you from the very beginning focus on marketing, also when developing your name, identity as a brand, and values. This may seem unmanageable, especially if you're a tech nerd just wanting to work with product development, but luckily it doesn't have to be that confusing. You just need to know where to search for help. Nowadays, there are a lot of online services where you can achieve free help. Take a website like https://biznamewiz.com/startup-names/ – here, you can get help to kickstart the whole process by using their online name generator that generates name suggestions based on submitted keywords.

Starting a new business can be challenging, and just finding a great name that reflects your brand's values can be tough. It might happen that you finally find a name you like, and then are taken already. A service platform like Biznamewiz.com can guide you, and help you develop a name and brand that seem attractive to your potential customers.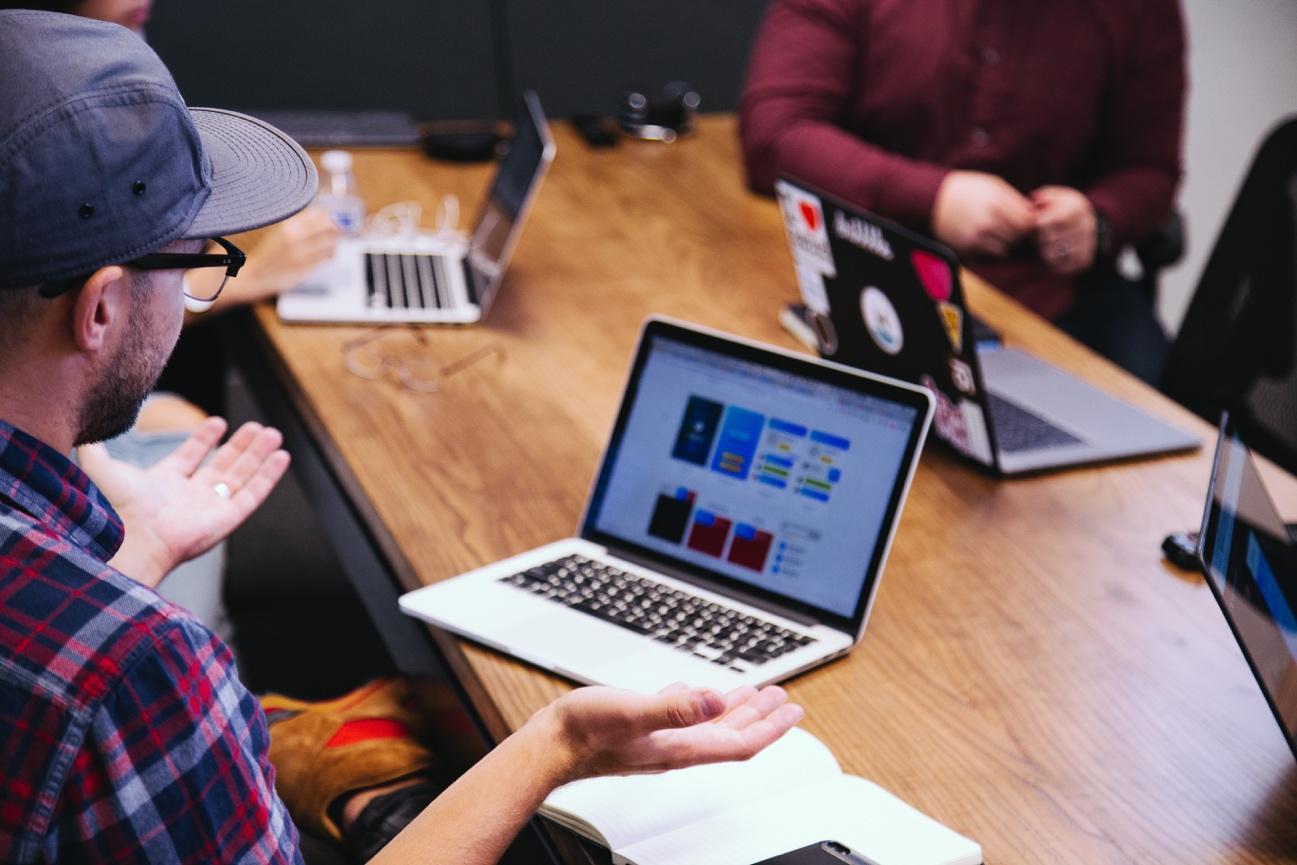 Create a strong customer base
A strong focus on your target audience is the foundation of successful marketing. When knowing exactly who your target group is, it gets so much easier to convey your message and target them. This can be done in many ways, but it is a good idea to read up on different methods available.

Additionally, you should keep in mind that creating strong relationships with your customers can have a great impact on how you are received, especially as a newbie in the business world. Customers today want to know who they're buying their products from. They want to make sure that "the man behind" is trustworthy and reflects great values. To connect with your customers and create a loyal relationship takes time and strategic thinking, which includes using your communicative platforms like Instagram, Facebook, Linkedin, and your website blog – or maybe you have a newsletter or want to experiment with email marketing campaigns?
There are a lot of things to do to strengthen your branding and your relationship with your customers. Dive into the world of branding here, and start developing your marketing plan today!