The esports industry is worth over $1 billion. Is this number just pulled out of thin air or are esports actually having a positive impact on the US economy? In this article, we will look at the true impact of esports on the US economy and forecast the future of the industry.
What Are Esports?
Esports refers to competitive gaming where players and teams compete against each other in tournaments. These tournaments can feature $1 million + prize pools and are now attracting sponsorship from the biggest companies in the world including Amazon, Red Bull, and Intel. The current most popular esports include Dota 2, CS:GO, Valorant, Fortnite, and League of Legends. You can find out more about this esports including tournaments, stats, and best teams at progamestars.
Are Esports Popular?
The reason we are discussing the impact of esports on the US economy is because of their rapid increase in popularity over the last few years. In the US alone there are 30 million monthly esports viewers. There are over 400 million esports fans around the world. The average viewer is male and between the age of 16 and 30.
The 2021 League of Legends World Championships had over 70 million concurrent viewers which is just insane considering the 2021 Super Bowl peaked at just over 90 million concurrent viewers. With viewership figures like that it is no wonder that so many companies are clamoring to sponsor tournaments and do branding deals with teams and players.
How Do Esports Tournaments and Teams Make Money?
The Esports teams make most of their revenue through sponsorship deals. Esports teams then promote these brands through their social media channels, on their team clothing, and even naming rights. Before they went bankrupt crypto platform FTX signed the biggest esports sponsorship deal agreeing to pay TSM $210 million over 10 years.
Another major revenue stream for esports teams is merchandise. Just like traditional sports teams, esports teams will sell everything from t-shirts to hoodies to posters to mugs to calendars. Some esports teams have even created their own software and apps.
The final way esports teams make money is through tournament winnings. These tournament winnings are split between the players but some teams will still take a cut.
Esports tournament organizers earn their money by signing sponsorship deals. Nowadays major companies sponsor tournaments including the likes of Amazon, Intel, Red Bull, and Monster Energy. These companies splash the cash to get the name featured during the tournament broadcast and on signage within the stadium.
Some tournament organizers will also charge entry fees to teams. To become part of the Overwatch League teams had to pay millions of dollars that went directly to organizer and game developer Blizzard Entertainment.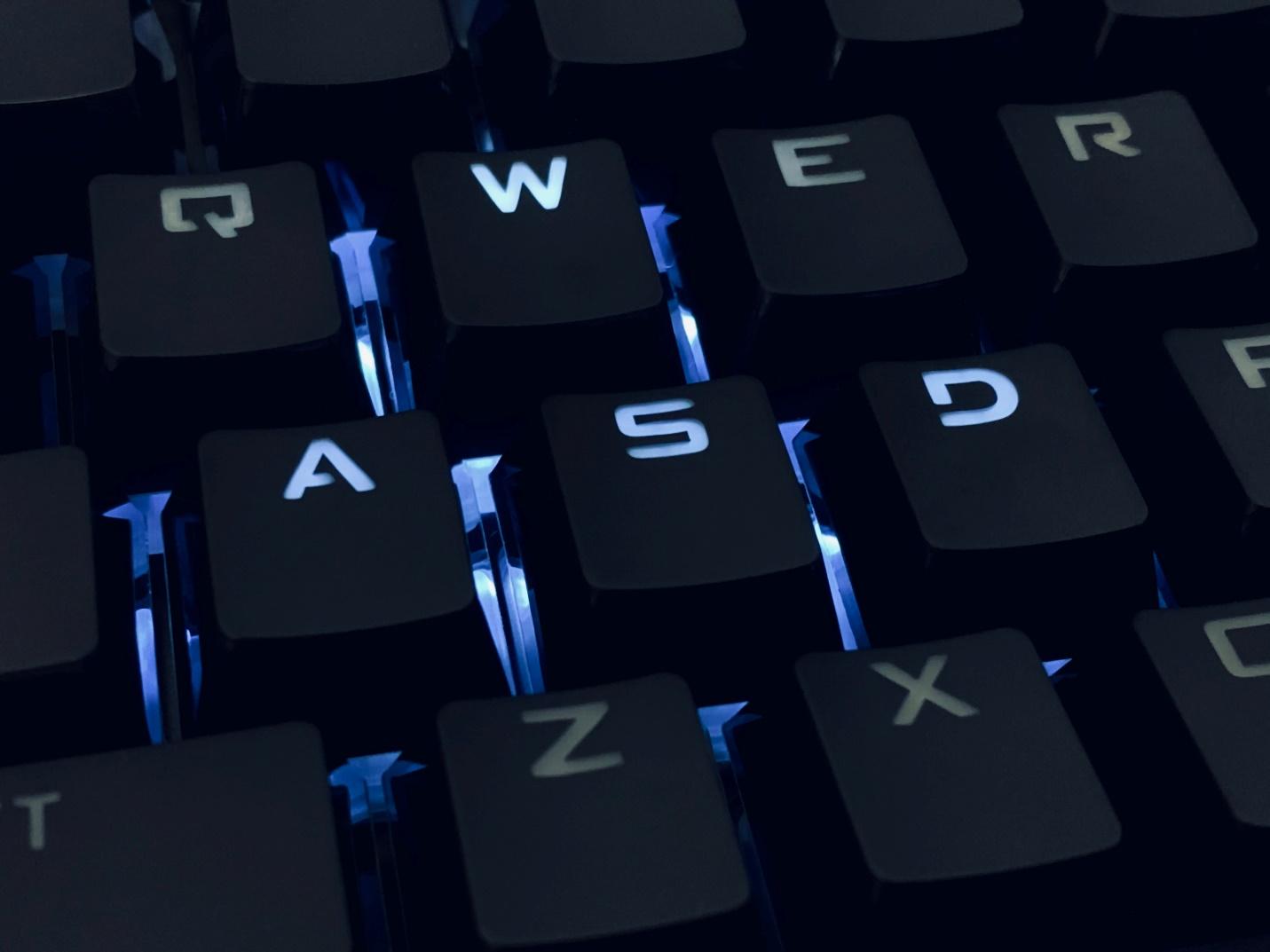 How Do Esports Affect the Economy?
Did you know in 2021 in the US alone esports generated over $200 million in revenue? Esports are creating jobs in the US, generating new career paths for people interested in gaming, and causing cities to boom.
For example, if a city in the US hosts a big esports tournament then all of a sudden up to 50,000 people or more can descend on the city. All of these people need someone to stay, need places to eat, and want to check out the city. All of these activities stimulate the economy and result in millions and millions of additional dollars being spent in a matter of a few days. For example, if 20,000 esports fans come to a city for a week and on average spend $100 per day that is an injection of $20 million into the local economy.
Esports doesn't just boost the economy through fan spending; they also create economic growth by creating jobs. Just think of all the new jobs that esports have created that didn't exist just a few years ago. Some examples include professional players, streamers, commentators, content creators, marketers, commentators, tournament organizers, and the list goes on and on.
As some industries in the US decline and become redundant it is extremely important that new booming industries replace them. And even though esports is in its early stages it is showing the ability to create a wide range of jobs.
Wrapping Up
The esports industry is already valued at $1 billion and could easily triple over the next 10 years. Esports teams are highly successful companies that are creating products and partnering with the top companies on the planet. Esports tournaments are only going to get more popular as they become increasingly mainstream. This is going to attract bigger sponsorship deals leading to larger events. The result is a positive impact on the economy through job creation and esports fans traveling to events and injecting money into the local economy. Comment below how much you think the esports industry is going to be worth in 2030.