Yoello is a multi-award winning mobile order and pay platform. Customers simply scan a QR code or type in a URL using any smartphone or web device to access Mobile Table Ordering, Click & Collect, Delivery services and more without needing to download an app.
"My favourite thing is that we were able to help businesses. A lot of businesses wouldn't have been able to trade without a platform like us because of the pandemic. Yoello allows businesses to increase their revenues by 30% and improve their efficiency by almost 70% because digital platforms make everything so much more convenient and efficient."

CEO and founder of Yoello, Sina Yamani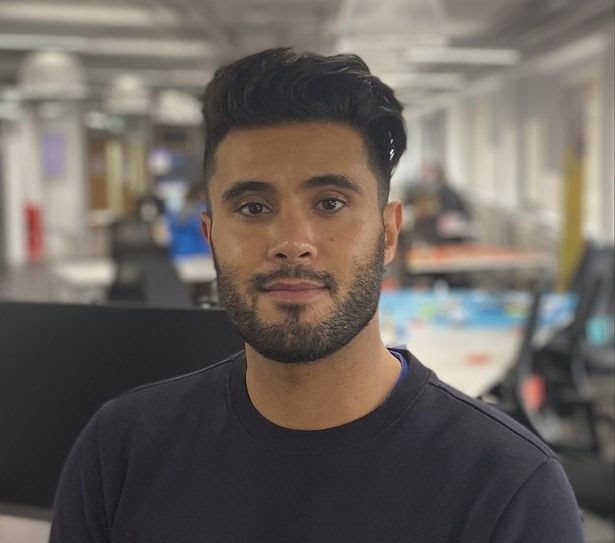 However, with staff shortages becoming a challenge for businesses in the hospitality industry, it is more important than ever for businesses to hire and retain staff. With COVID-19 causing staff to quit, take time off and reassess their career choices, many people have stepped away from hospitality for good.
Many also blame the 'ping-demic' as it's being dubbed, which is causing groups of hospitality workers to have to isolate. The problem being that if one member of staff is off work isolating, normally they have interacted with other members of staff causing mass sick days or isolation days.
For these reasons, many hospitality businesses are looking to hire more casual workers to ensure that they don't get left short. If that sounds like your business right now, take a look at some of our top tips on hiring and retaining talent.
Remain proactive and open to new recruits
Make key hires first to get support with the recruiting process
Look for 'career' hospitality workers
Support the younger generations with training
Utilise technology that can help you cover yourselves
Building an amazing team isn't always easy, and it can definitely take time. Whilst there can be no replacement for great people, technology can help take the pressure off in times where you may have staff shortages.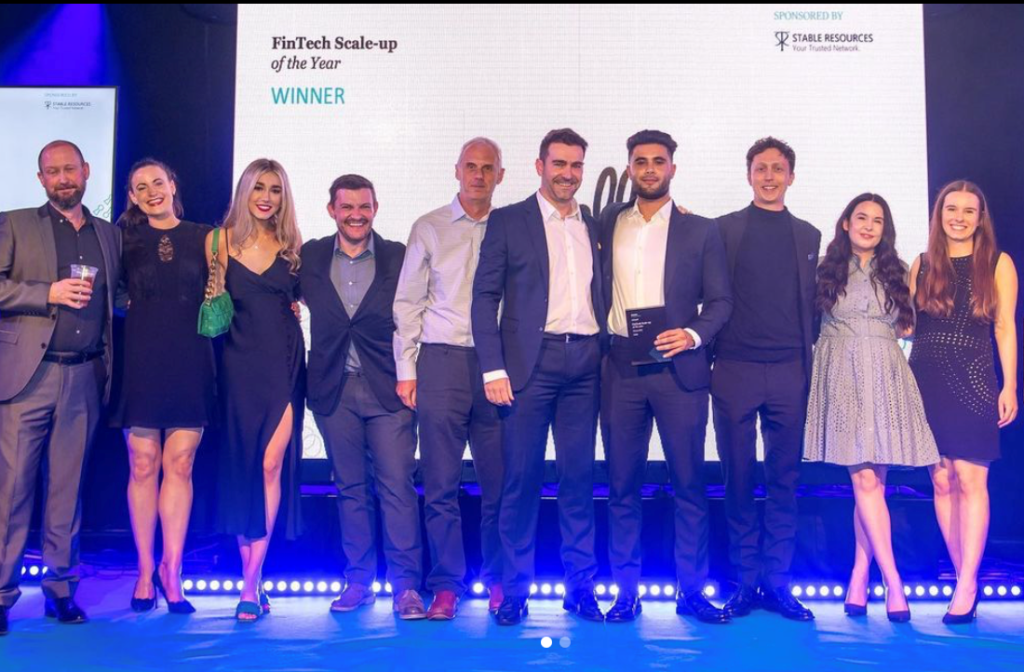 With mobile ordering technology like Yoello, staff have less work to do and are able to put the ordering process in the palm of the customer's hands. This frees up time for other tasks and ensures that even on the days when you are short staffed, no one feels overwhelmed.
Yoello has created a free guide for businesses to download, with solutions and helpful suggestions for all the concerns a venue owner might have with regard to staff shortages. To learn more about all our tips on hiring and retaining talent click the link below and download our FREE guide.
We have extended our Flash Sale Offer for the next two weeks! We will be offering our PRO Annual plan for FREE. Normally £399, our PRO Annual plan includes a Yoello terminal, QR materials and a 1% + 10p transaction fee. Everything you need to set up mobile ordering in your venue.
To redeem this offer, sign up via the link below!
https://www.yoello.com/hospitality-day-flash-sale