While there is the option of starting a business for the love and passion you have for it, most entrepreneurs do it to make a profit. And there's a lot that goes into making a successful business. You need to offer quality products or services, provide supreme user experience and customer service, create a winning marketing strategy, and so on.
Businesses can no longer function without the internet, and it's difficult to be successful without a strong online presence. This new approach to running your business can be time-saving and productive if you know the dos and don'ts. A well-designed, engaging social media feed combined with digital marketing practices and tools should be enough to create a presence for any company, no matter how large or small.
Building an internet presence will require time and effort, but it will be worth it in the long run. It gives you exposure while simultaneously boosting your credibility. Here are some proven tips for promoting your business successfully.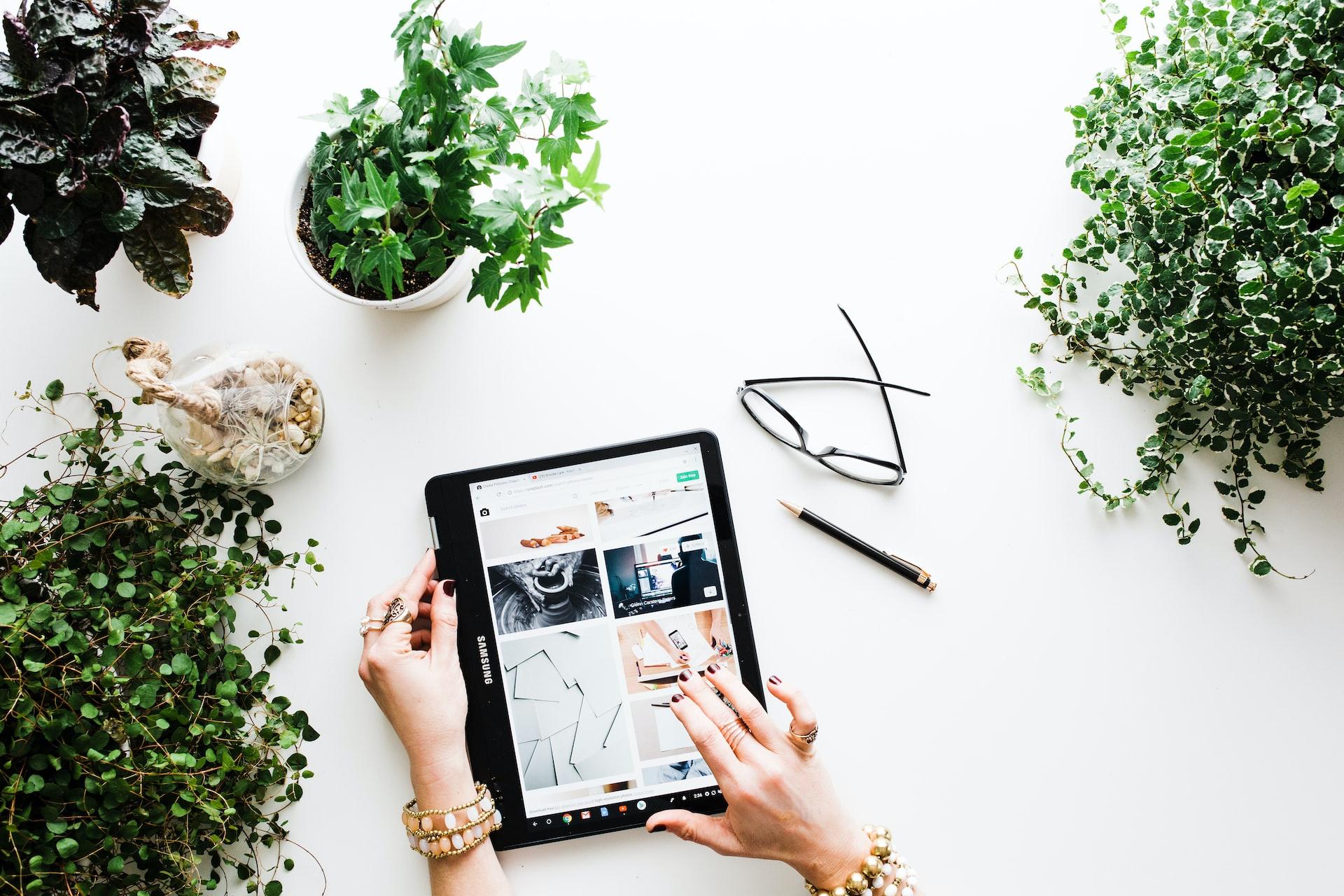 Engaging Social Media
Social media is a huge part of the digital world, and it has changed how people use their time. It also changed what kinds of content people are exposed to and how they communicate with others. These changes mean that businesses must find new ways to communicate.
One of the great things about social media marketing is getting more than one chance. Unlike traditional marketing where messaging gets through to some people, but many miss it, people online are more aware of your posts and it's easier to interact with them.
Regardless of what niche you work in, most if not all of your target audience will be on Instagram, Facebook, Twitter, or TikTok. To start building a powerful strategy, you should first find out which social networks your ideal customers prefer.
Next, you need to find ways to reach them. For instance, if you're target audience is most present on Instagram, you need to learn how to get more Instagram followers organically instead of buying fake ones. To attract organic followers, your strategy should include creating high-quality content, creating a content calendar, fostering engagement at times with users through interactive prompts like polls and giveaways, and getting feedback to create better on-site recommendations.
Website Design
Whether you're looking to sell products or services or simply want to promote your brand, publishing content on your website is evidentially a top priority for most businesses. And given the importance of this, it's vital that the site performs well and is visually aesthetic.
Humans have a natural response to beauty, so this is something you should keep in mind when designing your website. If your site has too many graphics or looks unattractive, it will make viewers leave quicker, decrease usability, and may even lead to a higher bounce rate. The bouncing rate and the cart abandonment rates can be high if the website isn't informative enough or is too complicated to navigate through.
Content Marketing
If you're a small business, you should also invest in content marketing. Create high-quality content about relevant topics as often as possible. This is an important part of building your authority, proving your credibility, and standing out from the crowd.
Creating quality content is one of the best ways to rank higher on search engines and improve your website traffic. Keep in mind that meta tags are important to include where you can, as they will allow you to refine your niche relevance and rank better on Google.
Increase Your Website Traffic Using Search Ads
Search engine advertising is an excellent technique to ensure that your website appears in the appropriate search results. Google is still the best search engine around, as seen by the number of people that use it.
Simply pick your keywords and agree on a daily budget with your ad supplier. The more budget you get, the more your company will show up in relevant searches. Even a small budget can help if you use it wisely on keywords that cover your brand best.
For new businesses that have not had time to rank organically for important search phrases, this is the perfect tactic. It's also a great way to promote sales and specials that are happening for a limited time.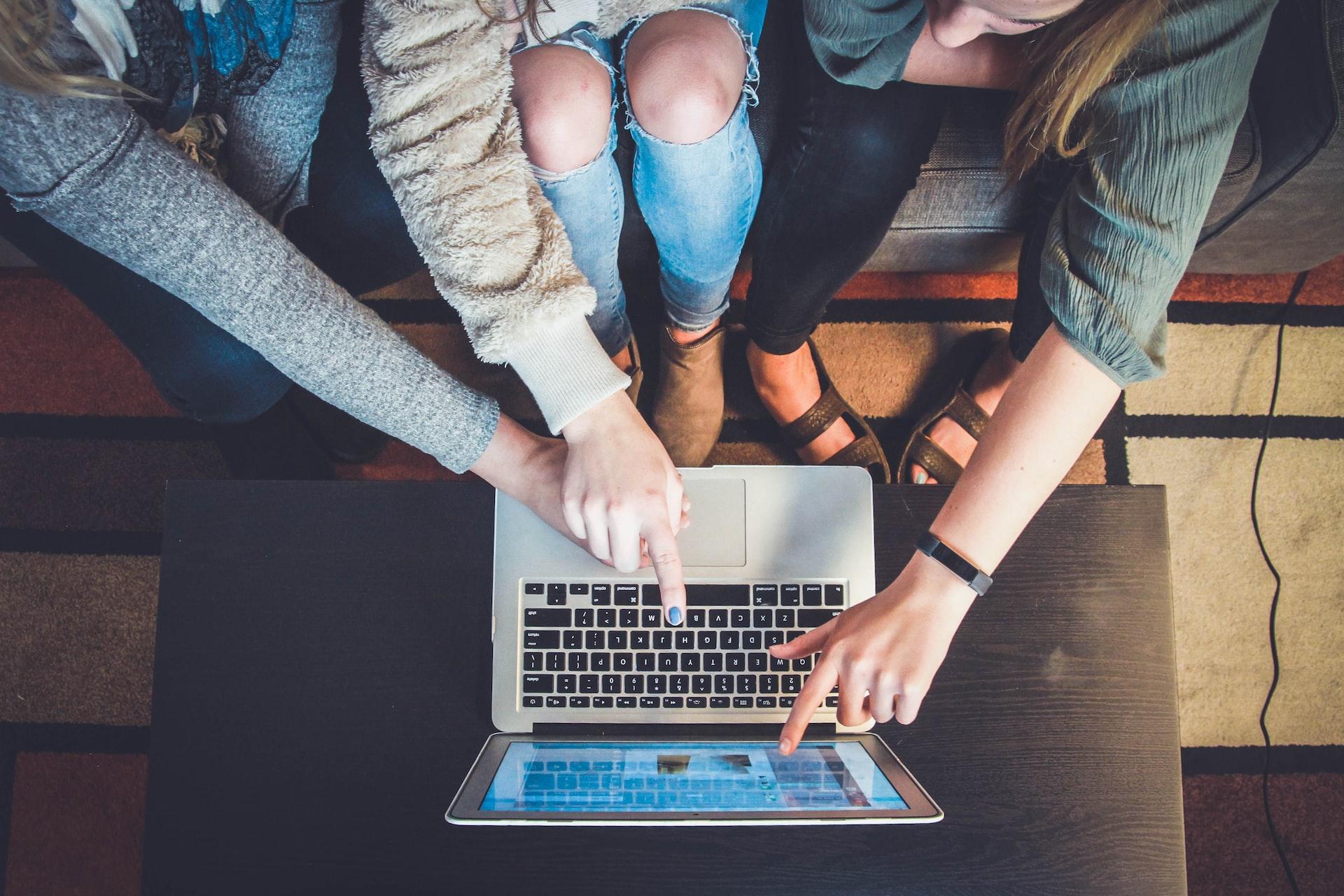 Bottom Line
Your goals should always be the same no matter what you do in your business—make it better, grow it and increase your profit. Building and growing an online presence takes time but you can have it be your biggest ally with the right tools and professionals. Keep in mind that these days there are successful businesses that have no storefronts at all, but only operate online.