Web design is a growing industry with many companies operating digitally. Designers are in demand as companies want appealing products with exceptional user experience. Today, more than 71% of small-scale businesses have websites as marketing tools. So, web development is in high demand regardless of the niche in which you operate.
UX design is critical in web creation, so you need an expert to handle your projects. One essential design phase that affects UX is prototyping. It entails the creation of design models to test the concepts before the development stage. Prototyping ensures your product has a good UX and meets users' needs. Since it is a sensitive phase, it is advisable to contract a professional UI/UX design firm to build prototypes for your product.
Though prototyping might seem complex, some tools can simplify your work. Here are some of the tools to help you build effective prototypes.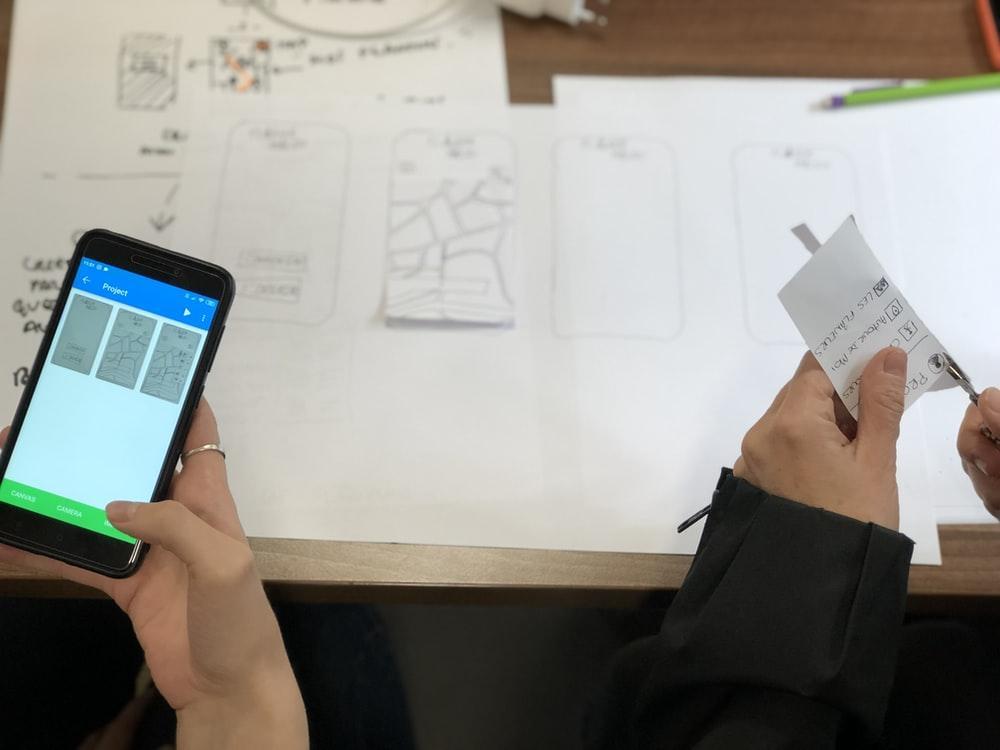 InVision
InVision is a popular tool UX designers prefer for prototyping. It has impressive features that make the entire process efficient. You can design better prototypes using InVision at a faster working pace. The workflow is simple since it offers you an easy organization model. For instance, you can form columns to display whether you have completed or are still in progress. In this way, you know the status of each project in real-time.
Moreover, you can include animation and images in your project. Many experts prefer this tool since it accepts multiple types of files, making it compatible with many design applications.
When it comes to collaboration, InVision also has the best features. You can build your prototypes and collaborate with the design team 24/7. Besides, it has advanced presentation tools to allow seamless meetings.
Some of the big names using InVision include Twitter, Uber, and LinkedIn, to name a few. Thus, it is the most sought-after tool by UI designers. It is free, with a premium plan starting from $15 to $25 monthly.
Adobe Experience Design
Adobe XD uses vectors for building prototypes and developing wireframes. Adobe experience gives designers a seamless workflow since switching from the artboards to the prototype layout is simple.
Moreover, you can include design elements and transitions with the option of sharing with your team. Since design is a continuous process, you can integrate your prototype with other Adobe applications. Importing your files to your layout will no longer consume time. This is a big advantage for UX designers who love Photoshop or After Effects.
Adobe XD has a platform where clients or stakeholders can leave feedback on the shared prototypes. It is also possible to view the prototype models in real-time on various mobile devices. The prototypes can run on iOS, Windows, Android, and OS X.
Origami Studio
Another prototyping tool to check out is the Origami Studio. Launched by Facebook in 2015, it is a tool that aims to assist the UX design team in building exceptional products. It has a canvas interface that allows the designer to create a prototype and share it with the team. Live viewings of mockups are possible through an Origami live feature, making the entire process efficient.
Moreover, you can import designs from other applications Photoshop or Sketch, and the tool will still preserve your project layers. After importing, you can easily link, animate, or transform your prototype as desired. An export feature also allows you to transfer design components into another project.
Since Origami Studio is new in the market, it is free and best suited for freelancers who want to develop prototypes on a budget. Besides, you should keep in mind that the tool lacks efficient collaborative features.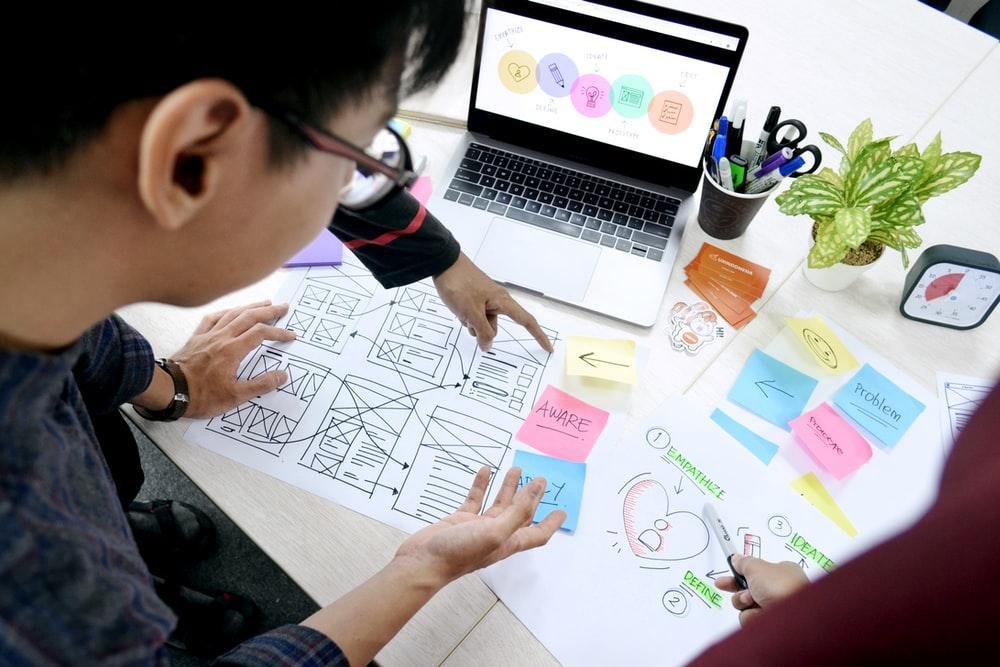 Sketch
Sketch is a modern prototyping tool that offers UX designers a good start in product development. You can use Sketch to create wireframes and prototypes and improve your UI design. Also, you can easily work with your design team and share ideas using advanced collaborative features.
Sketch uses vectors that make it easy for designers to change the style and layout. You can design appealing prototypes, resulting in exceptional user interfaces.
Another benefit of the Sketch tool is copying and pasting common design elements from other projects. Hence, this makes the team more productive. With only $9, you can use the sketch tool for your next project.
Framer
To develop a beautiful prototype design, Framer is the tool you need. It is popular among seasoned professionals who understand its impressive features. It offers a smooth work process, and you can easily preview and control your designs. With well-organized code documentation, you can build your prototype without any complications. Besides, sharing the files with team members and stakeholders is convenient.
You can get user manuals about the Framer tool online, on educational platforms like Udemy. Framer allows integration with other design applications like Figma, Photoshop, and Sketch. Designers can easily import graphical elements into their Framer projects.
Choosing the Right Prototype Tool
When scouting for the best tool, you should focus on several significant issues to meet your UI needs.
Usage
Knowing the applications and tools that you will use during the design process is imperative. For instance, if you use Photoshop in design, you must pick a compatible prototyping tool. You might also need to import or export files during the process. So, smooth interactions between the applications are necessary; check your software candidates for this issue.
Ease of use
You should pick a tool that is easy to use and manipulate in prototyping. Improving productivity and saving design time are vital to getting excellent output. The prototyping tools should make your work easier and more comfortable.
Budget
The market is awash with many tools to help you create a stellar model. But each has a different payment plan. Hence, you need to pick one within your budget. Do not fall for free tools and compromise your product. Research the market and choose the best tool with an optimal set of features.
Collaboration
Ensure you pick one that has efficient collaborative functionality. UX design entails teamwork and sharing of ideas to develop a top-notch product.
Conclusion
There are many prototyping tools in the market, and choosing one might be an uphill task. The tool's usability will affect the entire process. Ensure you pick the right software for creating the best prototypes.