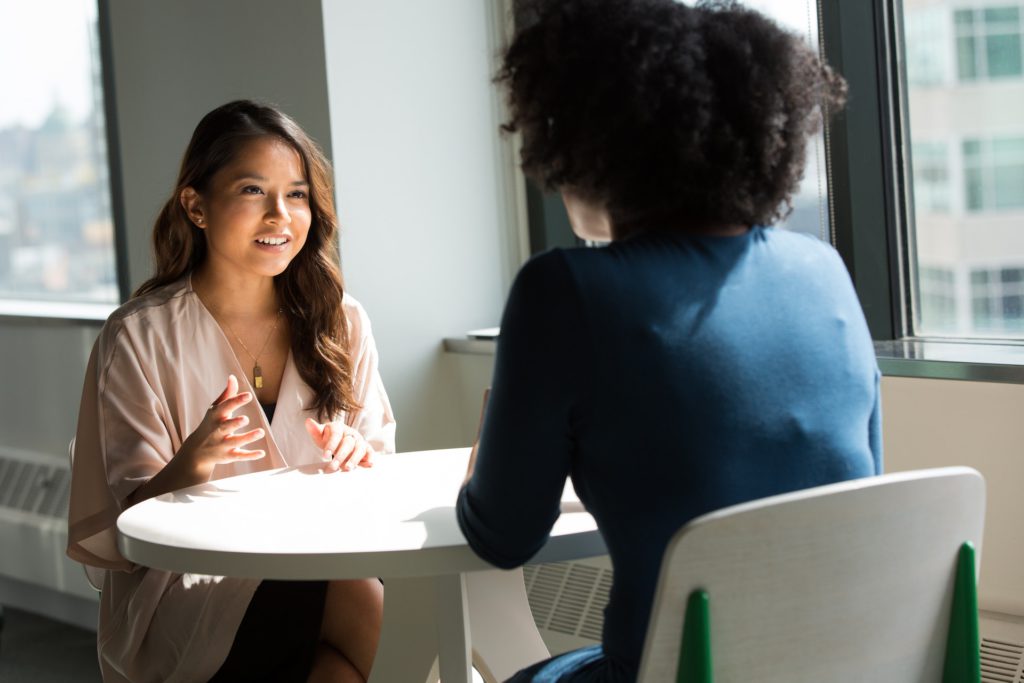 Are you willing to become a proud homeowner? If you are planning to purchase your first property, you should consider the ongoing and upfront costs and other lending terms.
Buying property may become one of the most important purchases. Besides, it's a big-picture expense, so here are the top 8 pieces of advice to help a beginner make the right choice when investing in real estate.
#1 Save for Your Down Payment in Advance
You need to prepare for this significant life change in advance. Of course, saving up for a solid down payment is essential to increase your chances of getting approved and purchasing the home of your dreams.
Budgeting and money management skills are necessary to allocate a portion of your income toward savings for a down payment.
Take some time to prepare for the expenses connected with this large purchase. Some crediting companies let consumers save just 3% as a down payment, while others allow borrowers to qualify for a mortgage without a down payment.
If you want to maximize your odds, you should be prepared to pay about 10% down. Those who haven't saved up to 20% for a down payment may need to purchase mortgage insurance.
You may rely on loans like Speedy Cash no credit check if you just need a small sum for the short term, such as to pay for utilities or rent.
#2 Research the Upfront Fees
The second tip is to investigate the potential upfront charges associated with the mortgage. What can these fees include?
The price. Most first-time home buyers don't pay for their home outright and need to take out a mortgage or a home loan. In this case, a minimum 10% or 20% deposit is necessary.
Creditor's mortgage insurance. For those who can't cover about 20% of the deposit, there is mortgage insurance as a payment to your creditor in case a borrower can't repay the debt.
Loan application fee. This charge includes property appraisals, credit inquiries, and other needs.
Moving costs. You may need to hire specialists and rent a truck to move to your new home.
Legal costs. Such charges include a solicitor and real estate conveyance professionals who will do the paperwork for you.
Government charges. These costs cover mortgage registration, stamp duty, and transfer fees.
#3 Explore Mortgage Loan Options
There are plenty of handy apps that loan you money instantly so you can compare your options and choose the most suitable lending product.
Loans that offer reasonable crediting conditions keep payments and borrowing expenses low. First-time home buyers may opt for the following:
Conventional mortgage. The government doesn't guarantee this crediting option, so it may be more challenging to qualify.
Government-backed loan. The lower down payment demands are if you select the VA loan, FHA loan, and USDA loan.
Are you planning to get a basic mortgage package? Are you searching for additional features? You may choose home loans with various fees and interest rates depending on your needs.
When you search for the best home loan, you may notice two rates offered– the comparison rate and the interest rate.
You can learn more about manufactured home loan insurance. Mortgage loans are insured by the Federal Housing Administration (FHA) and issued by private crediting companies to fund the purchase of a used or new manufactured home.
This web platform will help you find the answers to the application process and eligibility requirements.
#4 Boost Your Credit Rating
Those with stellar credit have more chances of qualifying for a home loan with the best rates. Is your rating less than perfect? Then it's time to think about ways to repair it.
You need to know your current credit and the requirements of the lender you are turning to. Check your annual credit report for any errors or incorrect data.
Pay the monthly bills on time to lower the credit utilization ratio and improve your rating. Remember that it takes time to remove the black spots from your credit report.
#5 Learn How Much You Can Afford to Pay
Home mortgage sector debt has been gradually increasing in the USA recently. According to Statista, the home mortgage debt of nonprofit companies and households reached 12 trillion US dollars in the first quarter of 2022.
Various financial companies offered credit to millions of households and let them become homeowners.
Home mortgage debt of households and nonprofit organizations in the United States from 1st quarter 2012 to 2nd quarter 2021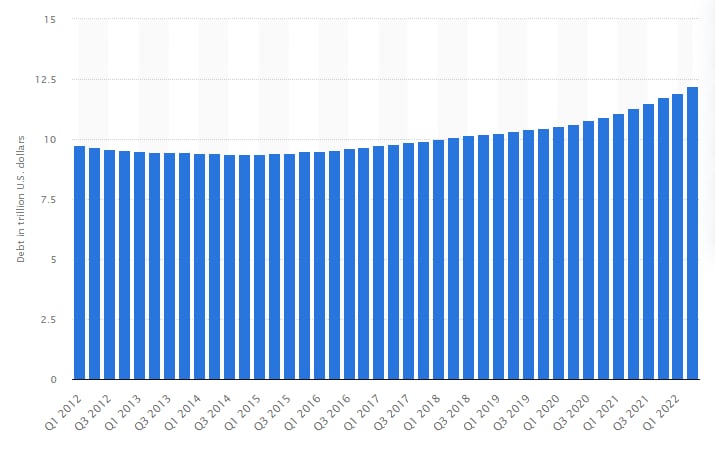 You must understand what amount you can afford to pay, including monetary assistance and your savings.
If you don't have enough savings, you may need help from the government or other mortgage programs.
#6 Get a Pre-Approval Letter
Have you already made your choice concerning a mortgage creditor? You should submit a request for pre-approval if you have found an offer with reasonable terms and interest rates.
What does it involve? It includes offering monetary details so that the creditor may evaluate the borrower's application, define eligibility, and offer personalized interest rates.
This pre-approval process doesn't provide any guarantees that your request will be approved or you will be offered the cheapest rates.
#7 Look for Property Locations
More than that, you should consider the following thoughts. Think about the distance away from your work, friends, and relatives. Consider the pricing policy on suburban houses.
You need to think about the local transport, shops, and schools. What area is more suitable for your daily needs?
If you don't have kids but must commute to work, you should look at homes closer to the city. Furthermore, you may come across additional expenses on home renovations and repairs.
#8 Find a Suitable Real Estate Agent
You need to search for the right real estate agent to help you purchase your first property.
This specialist will be beneficial if you are willing to negotiate a lower price and find the best home.
Try to explore several professionals to find a suitable person. You need to check the number of previous sales within the same pricing range and ensure the person resides in the same area where you are planning to purchase a home and knows it.
The Bottom Line
Consider aspects that are significant to you when you are searching for your first home.
Consider fees associated with this purchase, compare your options, and consult a real estate agent to help you choose wisely and purchase the home of your dreams.