As the iGaming industry blossoms, it brings new opportunities with it. These apply to those looking to start a career or others wanting to switch. Behind these websites, huge teams of people work around the clock to keep them going, market them and manage revenue. If you are interested in joining a fast-paced, growing industry, we pick three careers you may wish to consider in this online space.
Game Developer and Programmer
The most obvious and still one of the most in-demand roles are programmers and developers. When joining the iGaming industry, titles worked on differ from other games and software that may have been tackled before. This comes down to the fact that these games are games of chance, which a programmer must manage.
Games are also very similar in their basics but contain lots of small changes. For example, if you play roulette online you may have noticed the many variations of the game. From Lightning Roulette to Quantum Roulette, each has small changes, rules, and side bets. Programmers must ensure certain statistics, like the correct house edge and return to players are correct. This requires a keen love of mathematics that may not get touched upon in other jobs.
Betfair states their games use a random number generator, which ensures casinos can offer games that are 100% fair. These are audited by third-party testing agencies, showing how many additional organisations make up the industry other than the websites themselves.
Dealer/Croupier
The thought of being a dealer or croupier in an online casino may seem strange at first. If games are played online through browsers, then surely live dealers play no part, especially when random number generators are employed? 
A rising number of live casino games have appeared over the past few years. They use an actual dealer situated in a studio, who streams play to viewers on their devices. Using the provided software, people can play at home watching the live dealer, even interacting with them through chat functions.
For anyone who has experience as a dealer, or wants to get into presenting, then this is a great inroad. When undertaking this role, it may result in relocating closer to a studio, many of which may be located in different countries. However, this is a great excuse to travel.
Human Resources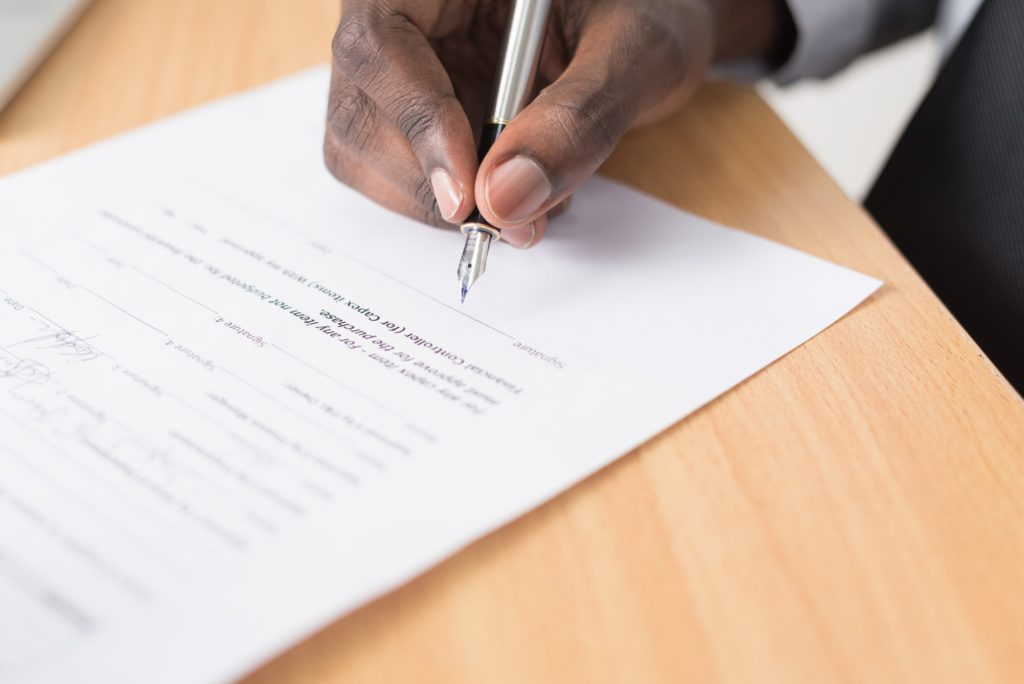 All organisations need human resources experts. They are responsible for managing the individuals that make up an organisation. This starts through the recruitment process, hiring, induction, and finally signing them off when the employees decide to leave. Throughout this, they deal with payroll, policies, and records. 
You will have to make tough decisions as part of the HR process, calling on your vast interpersonal skills. However, you will get just as much from using them to help people and watching them grow in a new organisation. There are also many other perks to working in HR in iGaming. Most jobs are remote or hybrid, so you can work from home. You will also end up working with a global team and could end up on a lucrative salary as an HR manager.