Topline revenue refers to a company's total sales or income, which is the total before any deductions are made. It's important for business as it indicates the company's growth over time by showing the amount of goods and services sold. It differs from bottom line revenue in a way that bottom line revenue refers to the amount of money a company makes after considering expenses and taxes. Topline is the gross revenue, while the bottom line is the net revenue.
Hotels are businesses that should focus on boosting topline revenue. This is because hotels offer goods and services, such as the rental of rooms, meals, drinks and activities. All of these products require a fee that goes towards topline revenue. These also ensure that the hotel business expands and reaches new markets, getting more clients.
There are several ways for hotel businesses to boost their topline revenues. Here are some tips:
1. Offer Packages And Discounts
Offering unique packages or discounts can be an effective way to attract more customers and boost topline revenue. Customers are always looking for a good deal, so offering discounts or special packages that include various amenities will give them extra incentive to book with your hotel.
However, you should be keen when offering packages and discounts to boost your top line revenue. As much as you make more sales, knowing how much it'll cost you and what profits or losses you may incur is essential. For example, while offering discounted rates to generate more business may increase your topline revenue, it's also essential to consider the cost of providing these services and amenities, as it may be more costly than the revenue you generate. Therefore, ensure you have the best solutions for revenue management for hotels to develop packages that'll be profitable for your business.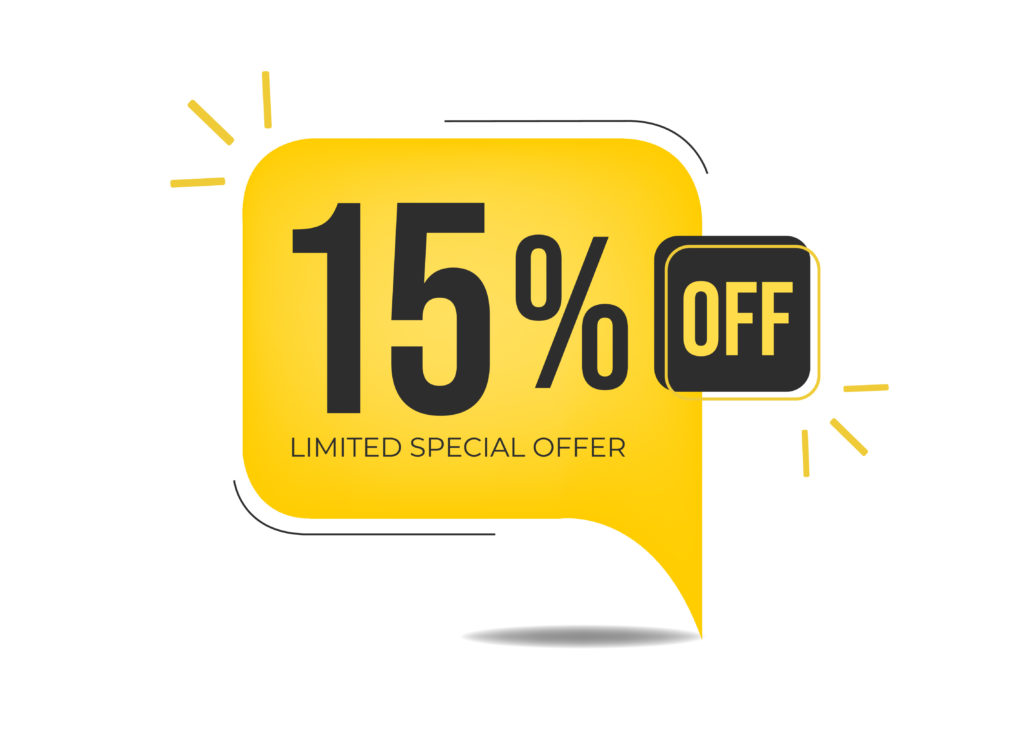 2. Focus On Cross Selling And Upselling
Cross-selling introduces customers to a related product or service that complements their purchase. Upselling encourages customers to buy higher quality, upgraded versions of products or services they're interested in. Both strategies help create more sales opportunities and boost topline revenue for hotel businesses. For example, if a customer books a room at a standard rate, the hotel can then ask them to upgrade to a room to get additional services such as meals and drinks. You can also tell them about other advantages, such as discounts on spa treatments and other activities offered by the hotel.
However, ensuring that you offer products or services that your customers will find valuable and value-adding is crucial. Otherwise, you may need more time to boost your top line revenue.
3. Utilise Technology
Technology has revolutionised how hotels operate. By utilising technology, hotels can offer their customers better experiences while improving their operations' efficiency and service delivery. For example, by investing in modern software and digital tools, hoteliers can streamline processes such as booking systems, online payments and customer reviews.
Furthermore, hotels can use technology to create a better customer experience. Hotels can offer mobile check-in and express checkout options that allow customers to go through the process quickly. Similarly, hotels also utilise virtual tours of rooms and facilities to give customers a better understanding of the hotel's offerings. As hotels improve their customer experience, they're likely to see an increase in customers and, as a result, in top line revenue.
4. Choose The Right Pricing Strategy
The right pricing strategy is vital for hotels to reap the full potential of their revenues. Hotels should adjust their rates based on factors such as time of year, current demand and customer type to maximise profit. For example, during peak seasons like summer or holidays when there's a higher demand, you can increase your prices accordingly while offering discounts during off-peak seasons.
Hotels should also consider their competitors' pricing when setting their rates to remain competitive. If your prices are higher than the competition, you'll need to ensure that you offer exclusive services or amenities to justify your prices. Failure to justify such prices could lead to customers booking with other hotels.
5. Partner With Local Businesses
Partnering with local businesses can be an excellent way for hotels to boost their top line revenue. By partnering with restaurants, retail stores or entertainment venues, hotels can offer package deals that include discounts or free access to the partner's establishments. This helps increase your customer base and attracts new customers who may have otherwise booked elsewhere.
Additionally, by partnering with local businesses, hotels also get the opportunity to promote their services. For example, a restaurant can mention your hotel in its promotional materials or offer discounts for customers who book a stay at your hotel. Similarly, you can partner with transportation companies and tour operators to provide customers with an all-inclusive experience that'll entice customers to choose your hotel.
Conclusion
Hotels must focus on boosting their top line revenue to remain competitive. By investing in modern technology, cross-selling and upselling, choosing the right pricing strategy, and partnering with local businesses, hotels can create a better customer experience that'll result in increased sales and higher profit.