It's not wrong if you say that the business industry suffered complete gentrification over the years. The ways that customers behave changed as well, and the meaning of "the customer is always right" applies now more than ever.
To keep up with customer demands, businesses decide to offer their clients 24/7 call support and troubleshoot any problem that might occur, all with the help of a call center. Besides that, call centers are the lifeblood of every company.
Your call center employees will be tasked with handling all your inbound and outbound calls with loyal and potential customers, converting leads into customers. However, getting your call center to run like a well-oiled machine is very difficult, and thinking about that might be a bit too soon.
So, if you want to start a call center of your own and ensure long-term success, follow these effective tips.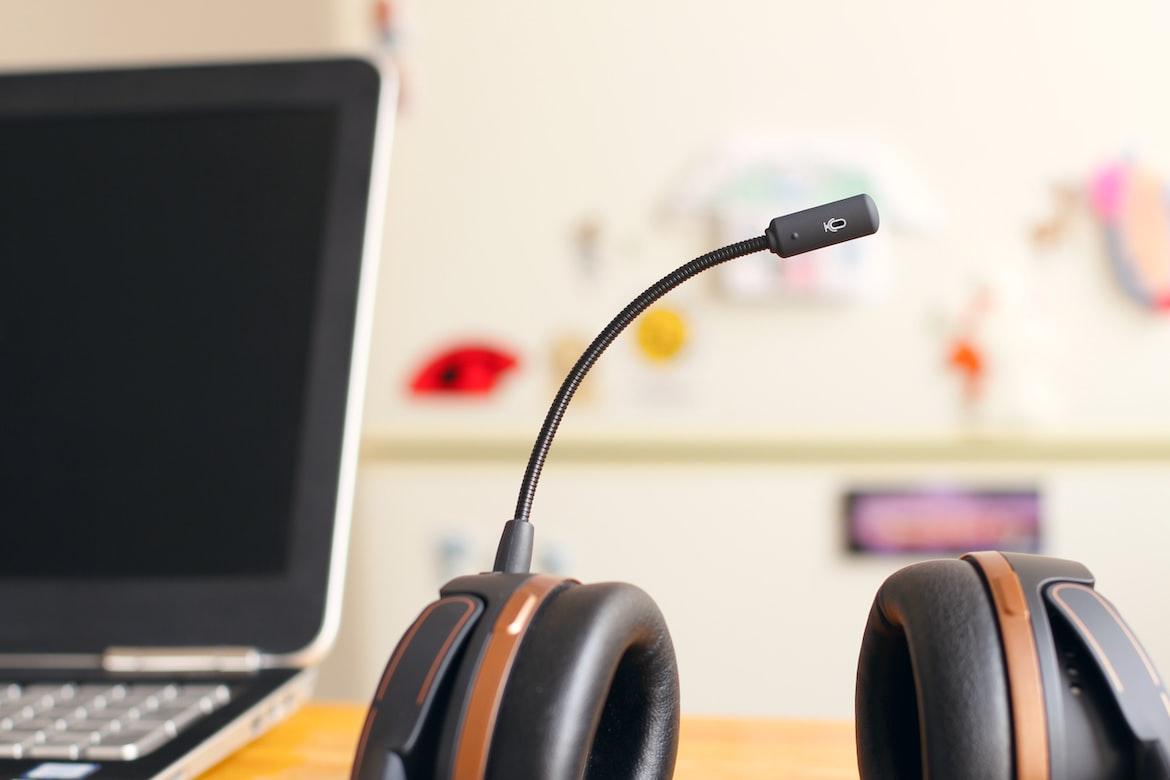 Plan your start
Thinking about the future right from the get-go is never wrong. You will have everything planned out in your head and it will be much easier to convert your ideas into actions that will lead to success.
But ideas can escape from your grasp if you don't put them to paper. Behind every business, there's a carefully crafted business plan. Starting a call center without a solid business plan is a complete gamble. Being prepared for every obstacle you may face on the road is always a big plus and you will have a higher chance of beating the competition.
Your business plan should include everything from your marketing strategy, customer analysis, operation plan, and much more. If you think that you are not an expert in writing business plans, consider using business plan templates to ensure success.
Plan you operations
Deciding whether you will opt for on-site or virtual operations is probably the most difficult part of opening a call center. There are benefits and drawbacks to both options, but the remote option just edges out the on-site one.
For instance, if you opt for a virtual call center, you can outscore all your operations and reduce your operating expenses significantly. However, it might be a bit harder to keep track of all the employees and micro-manage them.
Hire the right employees
If you are working with the right people, your business future will be in safe hands. That being said, finding the right employees is extremely difficult. This is why you should have multiple layers to your hiring process.
Besides interviewing your potential employees, you should put them in real-life scenarios and see how they will deal with various tasks and problems. It won't be wrong to conduct a background check, as knowing that the person you will be working with is credible will lift a lot of weight off your shoulders.
Train your employees and write the script
Your employees' performance will largely depend on your script. Cold-calling is one of the most difficult tasks you can delegate to your employees. Given the immense difficulty, you will have to prepare your employees with specific techniques, rebuttals, and so on.
You can do this by writing a solid script that your employees can rely on every time they feel they are under pressure. You can include all the relevant company information in your script, and add a section that will help them close the deal and get the client's signature faster.

Create a great environment
Running a call center is extremely stressful. Your employees will constantly feel pressure to convert all the potential leads into customers and that will always be tasking on their mental health.
Try to motivate your employees as much as possible. One way to do so is to include bonuses for each sale or a satisfied customer. Remember that your whole business depends on the performance of your sales and caller team, so make sure you show them that they are cherished and appreciated.
Bottom line
Starting a call center can be quite difficult. You will have to write a solid script and a winning business plan. In addition to that, you will have to decide whether you will outsource your operations or set up a nice headquarters in your local area.
Furthermore, training your employees to remain calm and increase their conversion rate won't be a walk in the park. Given the difficult nature of this profession, you will need to create a great working environment for all your employees, so that they can thrive and bring your company greatness.