Trustshare is a UK fintech with a borderless escrow infrastructure to help marketplaces go transactional in 5 lines of code.
We interviewed Nick Fulton, the co-founder and CEO. Here's what he had to say about how trustshare is changing marketplace payments.
We are an escrow payment provider for marketplaces supporting payments in over 180 countries and 55 currencies globally.
Traditional marketplace payment providers need sellers to sign up and get verified when they publish their listings. This relies on sellers taking the time to sign up and verify which leads to less than 10% of listings having payment options available.
With our escrow infrastructure, we auto-enroll sellers instantly so marketplaces can go transactional on all listings from day 1. Importantly, if the seller does not want to accept the payment via escrow, they can opt-out by returning the funds back to the buyer. This increases uptake and means you are more likely to receive commission from customers transacting on your marketplace.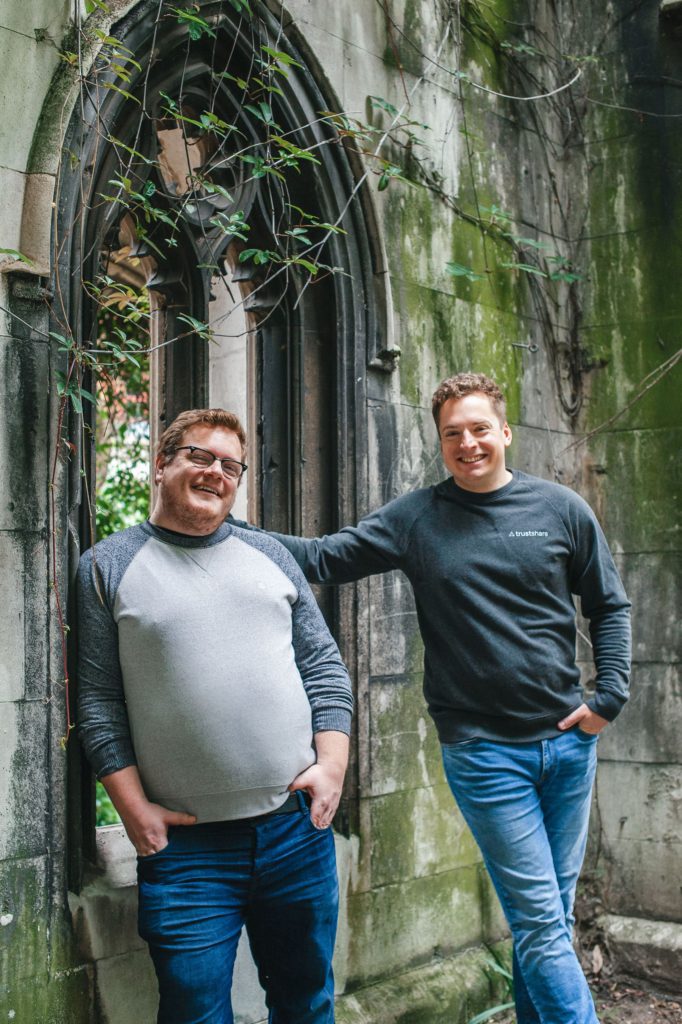 Why would buyers and sellers consider using escrow?
If you've ever tried to sell something expensive online, you know that it's hard to know or not if you're getting scammed. For instance, someone is interested in buying your old phone from you – should you send the phone first or ask the buyer to send the money first?

Escrow solves funds are held in a secure account until the job or service has been delivered. This means the buyer's funds are protected and the seller is paid on time.
Escrow is often viewed as this slow, archaic payment method used in traditional property purchases, but its core premise of offering a trust layer between buyer and seller is of ever-increasing value in a world moving remote.
The problem is that escrow providers are not known or trusted by consumers. What we do is we partner with brands that consumers already trust and allow them to go live with our product and act as the trusted third party. Escrow makes intuitive sense to buyers and sellers but a) it's not offered by brands that they know and b) is not available as a method of payment at the point of checkout.
We help marketplaces go transactional by making sure that the payment is made upon booking. This ensures that the marketplace owns the customer journey end to end. We also offer some pretty impressive products including QR codes, payment links and have access to over 1,000 UK and European Banks, supporting marketplace payments in over 180 countries and 55 currencies globally.
If you like the sound of that, you can find out more on our website at www.trustshare.co