Claims Bible is an online claims service that was founded by former soldier Gavin Cooper. The company had a unique history and evolution, initially starting off as a service to help military personnel, and evolving into a claims service website that helps members of the public to claim back hundreds or thousands of pounds back on things such as on mis-sold loans and personal injury claims.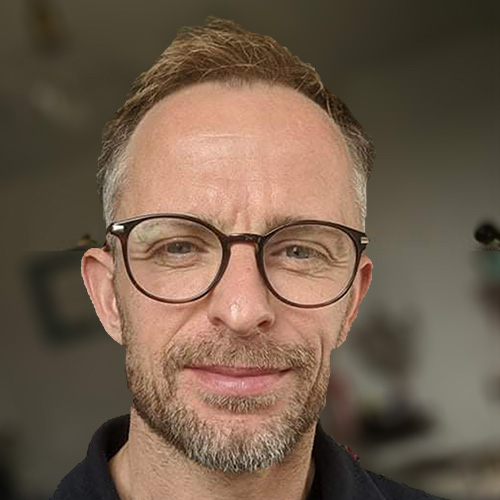 Forces Money
Forces Money was launched based on Cooper's experience serving in HM forces, where he realised that many of his colleagues were not aware of the claims they were entitled to. Forces Money helped military personnel to claim back tax from the fuel they used to commute to temporary workplaces. This project was a huge success, returning over a million pounds to serving personnel in its first year alone.
Forces Compare
In 2021, six years later, Forces Money was joined by a new brand, Forces Compare. This company is veteran-owned too and it aims to help military personnel to compare financial products. These products included car, travel, and even military equipment insurance. They also worked to help military personnel with claims for mis-sold loans and credit.
Soon, Cooper began to notice that it wasn't just soldiers using his website. Members of the public were also using Forces Compare to help them with the claims process. Cooper spoke to these people to gain an understanding on how better to help them. The feedback was that the military branding was confusing for civilians. Cooper wanted to open the claims service to a wider audience, so more people could benefit from their services. This is how Claims Bible was born.
Claims Bible
Currently, as of 2022, Claims Bible's products mostly centre on financial, property, and personal claims. This broad range covers unaffordable loans, overcharged legal fees, diesel emissions claims, and holiday compensation. Users of the website can use Claims Bible as a reference to learn more about their specific situations, and even calculate an estimate of how much money they might be eligible to claim back.
Once clients feel ready to make a claim, Claims Bible helps to find them a trained local solicitor to handle their unique claim. The solicitors partnered with Claims Bible all work on a 'no win no fee' basis, meaning that clients won't have to pay any court fees if their claim is unsuccessful.
The website makes it very easy for clients to begin their claims process. It's just a matter of filling in a form to check whether you're eligible and Claims Bible can help you claim back potentially hundreds or thousands of pounds in mis-sold claims.