As an entrepreneur, you dream of your business growing and having more seamless operations. To accelerate your business, you need funding. Your company's strategic goals, the urgency of the need, and other individual factors of your business will influence your choice of financing. If your business requires a short-term financial boost, then a bridging loan is a great option.
If you aren't sure what financing type your business needs, you shouldn't worry. Luckily, there are professional and highly experienced financial brokers Ireland clients can depend on to help in finding the right financial solution. They can help you package your application so you can present it in a way that funders can process and analyse quickly.
In case your startup needs a bridging loan, here is everything you should know about it:
What's A Bridging Loan?
Bridge financing is a short-term loan that lets you borrow money over a short period compared to your typical loan. However, this comes at a higher interest rate. This loan allows your startup to grow its presence and meet its commitment by giving you cash flow before you can get a more permanent financing source.
Although it's historically seen as a last resort when you can't secure financing anywhere. Today, it has become an attractive lending option because of the many options and providers available. You can get the loan quickly, and it's simpler to arrange than any other financing source.
Interest Rates
Interest rates are the highest fees in bridging loans. Like in other forms of lending, the rates depend on factors like the time you'll take to repay the loan and the amount you borrow. However, bridging loan rates are still generally higher than other loan types. The rate also depends on the risk involved, which increases if you don't repay the loan on time.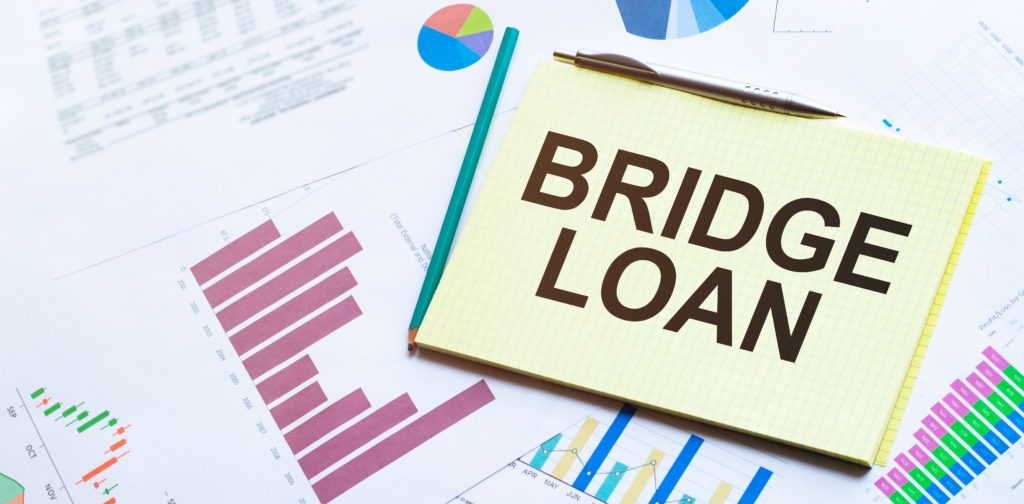 How Bridging Loans Work
To get a bridging loan, you have to use assets to back or secure it against. These can be land, property, or any other high-value asset you have at hand. Normally, the highest loan that can be taken out is limited to 75% loan-to-value.
Once the loan amount and interest rate are determined, the lender secures the loan on the property or asset, which they can sell if you fail to repay what you borrowed. Ideally though, at the end of the loan period, you repay the full amount and the interest earned. Take note that some lenders may take interest-only payments each month.
Uses Of A Bridging Loan
You can use a business bridging loan for anything. However, due to its short-term nature and high-interest rates, you'd do well to use it as a last resort or for any emergencies your startup encounters. You may also use it to pay for a stock or an investment you intend to sell later or to pay the running costs of the startup. But whatever use you have for the bridging loan, remember to track all the possible fees associated with it.
Pros And Cons Of A Bridging Loan
Bridging loans offer various benefits to entrepreneurs and businesses. The benefits include the following:
The loan is relatively easy to obtain because of its fast application and approval process
It's flexible
You don't have to relinquish control of your startup to get funds
You can use it to navigate payment cycles and cash flow problems
That said, bridging loans also have some disadvantages. These include the following:
They're more expensive than long-term loans
They're unregulated, and lenders can come up with hidden charges
If you're not careful, you could easily find yourself in significant debt
With proper management and strict loan payment, a bridging loan can be the financial solution your startup needs.
What To Secure Your Business Bridging Loan Against
As mentioned earlier, for you to get a bridging loan, you have to offer security. Most businesses use land or property, but this doesn't mean your startup should have a property to access this financing option. You can use the value of your business equipment and other valuable possessions, for example. But you should know that the amount you can borrow depends on the security you offer, which explains the preference for high-value properties.
Conclusion
Getting funding for your startup at various stages can be difficult. However, you can always get a bridging loan to finance your operations as you find more stable and long-term sources of funding. Hopefully, with the guide above, you now have a better understanding of a bridging loan before you get it.