Transportation is no longer a simple dichotomy of personal automobiles versus public transportation. People in urban areas now have more transportation choices than ever before. New, private sector-led technology-enabled services like ride-sourcing, car-sharing and bike-sharing add variety to the urban transport scene. The topic of transportation is now more nuanced and intricate, fraught with new and daunting challenges yet poised on the cusp of enormous new potential.
As a result, these services are increasingly being offered in low- and middle-income nations, where they are added to an already complicated and only semi-planned system of transport modes, typically provided by dispersed, under-capitalised, and under-regulated private operators.
MaaS is a platform offered by strategic businesses like NCS that consolidates the user experience for reserving, paying for, and using various forms of transportation. With MaaS, consumers can plan and pay for their entire trip on a single platform, regardless of whether they're taking public or private transportation.
Do you want to learn more about this? You should keep reading until the very end because I will reveal some great information you won't want to miss.
What Exactly is Mobility as a Service?
At first glance, MaaS benefits commuters by consolidating many tickets and payment processes into a single app. A MaaS provider can integrate public transportation options such as buses and subways and commercial transportation services such as ride-hailing, taxis, and ride-sharing into a single user interface.
Improved user and demand information and new opportunities for transport providers to meet unmet demand are just two of the benefits of a successful MaaS service.
MaaS strives to be the most beneficial service for its customers by offering an alternative to individual automobile ownership that is just as easy to use, more environmentally friendly, and possibly even less expensive. The all-encompassing nature of its goal inspires confidence.
The MaaS service has the potential to improve urban and rural accessibility and quality of life as cities everywhere face unprecedented pressure from rapid urbanisation and the associated challenges to infrastructure and quality of life that this entails.
There have been several new MaaS-related initiatives launched in recent years. Because of this variation, it isn't easy to agree on a standard definition of what MaaS entails and what it does not.
While attempting to define a service, some authors will emphasise the importance of "integration" while ignoring the modalities. Customers' wants and needs, customised and all-encompassing solutions, an interface, a mobility platform, integrated payment, a contract, a service offer, a business model, a service provider, etc., are all crucial components of the "new" MaaS definition.
How Does It Work?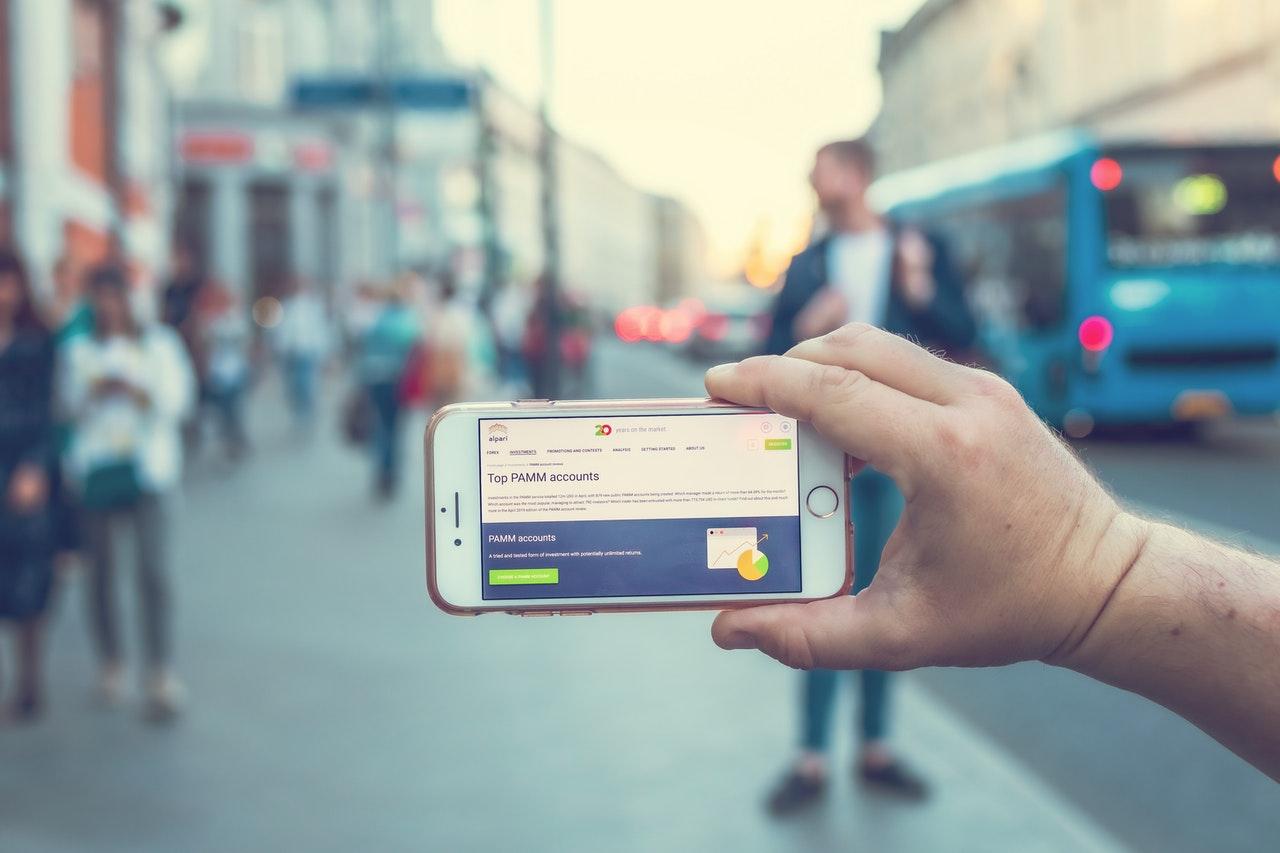 MaaS provides a unified platform for accessing various mobility services. These include car-sharing, bike-sharing, and transit alternatives like shared rides and rental cars.
It has an easy-to-use interface. A central tenet of MaaS is that anybody may utilise a single app to gain access to any available mobility services. They pick the solution that works best for them. With MaaS, passengers can view their transit alternatives in one place.
Transportation availability data can be accessed in real-time through MaaS platforms. They act as a bridge between passengers and transportation companies. Users of these platforms can then choose the mode of transportation and receive price and scheduling information from the MaaS supplier. Additionally, authorities can utilise a Maas platform to monitor the efficiency of various kinds of transportation.
Without getting bogged down in technicalities, the MaaS concept consists of the following three parts:
Providing a service that prioritises the transportation needs of its users;
facilitating movement as opposed to merely transporting; and
Offers a one-stop shop for all your transportation needs, including booking, paying, and boarding.
What are the benefits of Mobility as a Service?
It's easy to see why integrating MaaS into today's transportation infrastructure would be beneficial. There are numerous benefits to be gained from shifting focus away from private and individual vehicle ownership and toward the sensible and convenient use of other modes of transportation.
Some of these advantages coincide with policies that the present administration has adopted to improve transportation, healthcare, and the environment (e.g. the Road to Zero Strategy). This plan recognises the urgent need for change in the transportation system to significantly cut emissions from the widespread use of gasoline and diesel vehicles that contribute to traffic congestion.
Here are a handful of the advantages you'll gain from using MaaS.
It has reduced traffic jams in major cities.
After the initial infrastructure modifications are made, there will be a reduction in the need for expensive road asset maintenance activities.
People will waste less time travelling, which is valuable time saved.
Reduced traffic collisions mean fewer people will be hurt or killed due to a collision.
You can have insurance premium discounts.
Less emissions of carbon monoxide and nitrogen oxides would result in cleaner air.
Since fewer cars need parking, urban areas will have more space available for other purposes. Perhaps something tourist-friendly might be built in the spare room, boosting business in the area.
There would be fewer incredibly wasteful "one person, one car" scenarios that are commonplace today if more people used car-pooling and other forms of shared mobility, such as ride-sharing services.
Final Thoughts
Now we know that the concept of Mobility as a Service has been tested in many urban areas. However, the availability of mobility services varies significantly between locations.
For the MaaS project to succeed, the search, booking, and payment functionalities of mobility services within a specified service area must be at a minimum. Public transportation should serve as the backbone of the MaaS infrastructure, with other mobility services such as taxis, bike-sharing, etc., serving as complements.