Logistics is important to maintaining business operations and streamlining supply chain activities. This applies to any business, whether receiving supplies from manufacturers or delivering products to customers.
Thus, it's essential for your startup business to plan financially for transportation and shipping due to the numerous costs involved. While the process can get complicated, there is a way to set expectations by looking at the most common components that decide shipment prices.
Here are the costs associated with business shipping for first-timers:
What Are Business Shipping Costs
Business shipping costs are the finances involved with transporting goods, raw materials, products and parcels, and people from one location to another for business purposes. It takes into account the labor costs, fuel, and supply chain tasks required to move your products efficiently. Thus, shipping costs will greatly depend on what industry your business operates in as well as the items and frequency of the delivery.
For instance, if you're an e-commerce business, your costs will include paying a carrier company such as UPakWeShip UK to deliver products to customers domestically or abroad. Meanwhile, a supplier might need equipment or materials sent through specialized shipping to a manufacturer or another company. In this case, extra costs could be involved, such as customs tax, fuel, insurance, oversized package charges, and documentation fees that apply to several shipping methods.
Costs For Your Chosen Shipping Methods
There are many different types of shipping methods that you can utilize for your business and as mentioned above, the most suitable option should be based on what you're transporting. In some cases, you might not need a carrier if you have a vehicle for your business. Despite this, there are still considerable costs in any form of transportation. Some of the most common methods include:
Freight: This is the large-scale movement of goods and products using containers shipped via cargo ships, air freight, freight trains, and FTL trucks.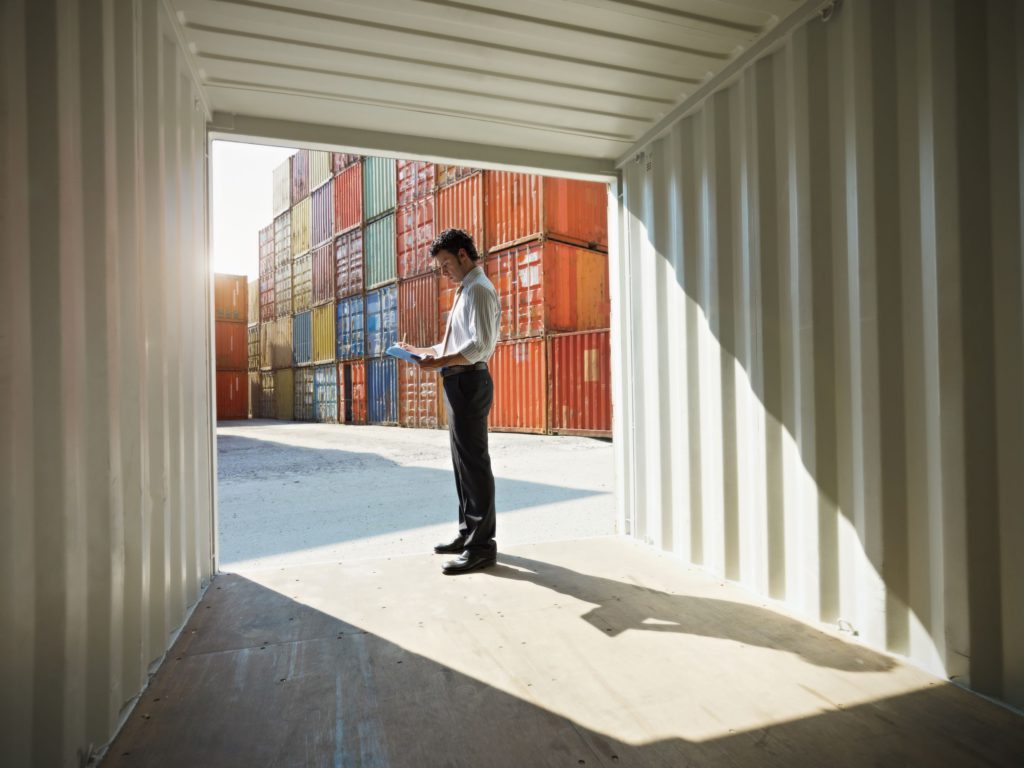 The costs here consist of shipping or line haul costs as well as pickup and delivery, terminal handling, billing, collecting, and tax if going overseas in some countries. Currently, international air cargo prices can range from GBP£2.11 TO GBP£6.00 per kilogram of the items. Some extra charges could include security, fuel surcharges and airport transfer charges.
Last Mile Delivery: This involves delivering ordered goods to a customer's home. It's become one of the most used types of business shipping due to the increase in e-commerce.
For online businesses, it can become one of the costliest areas of operation because it involves sending individual parcels to various routes and distances instead of a single delivery haul. This can cost about GBP£8 per parcel. Thus, major costs will factor in a carrier for vehicles, fuel, and drivers.
Field Services: If your business is within the field service sector, where you send technicians to do inspections and home improvement at other locations, then fuel and vehicle maintenance will be your primary cost.
The national average for fuel is around GBP£3-GBP£4 per liter. This is if you have a fleet of vehicles, as these will require their own insurance and repairs budget.
Each shipping method has its own transportation costs that are determined by a carrier company using flat rates per item pricing quotes while adding applicable fees along the way. Thus, the costs may differ with each shipment that needs to make room in your overall business transportation budget.
Factors That Affect Shipping Costs
As mentioned above, after the chosen shipping method, fees are attached to each shipment to help you calculate the actual costs. This is in terms of how much your business will need to pay for shipping as well as how much to charge your customers or other businesses for delivery. These include:
Distance: Transporting items to far locations such as another state or country will be more expensive. Freight can cost about USD$10,000 for a large by-ocean container. For domestic shipment, carriers price their rates according to zones, which can be accessed by quotation.
Weight And Size: Large and heavy packages will cost more than light and small packages due to the handling involved. In this case, size is more applicable to costs because of how much space it takes up in a delivery vehicle. Most carriers will have a flat rate shipping of just under USD$10 for small items and have a percentage increase for oversized and heavier shipments.
Speed And Services: If your business is involved in customer package delivery or your shipment is time sensitive, then there are carriers that provide quicker services and are more efficient in using tracking devices and containers for specialized items. These extra features will add to your shipping costs, especially during cases of overnight shipments.
These are among a few of the most used factors in determining the cost of shipping and delivering each package. You can opt for a quotation from several carriers to compare prices or use a rates calculator to add up all the factors together with the shipping method to find the estimated price.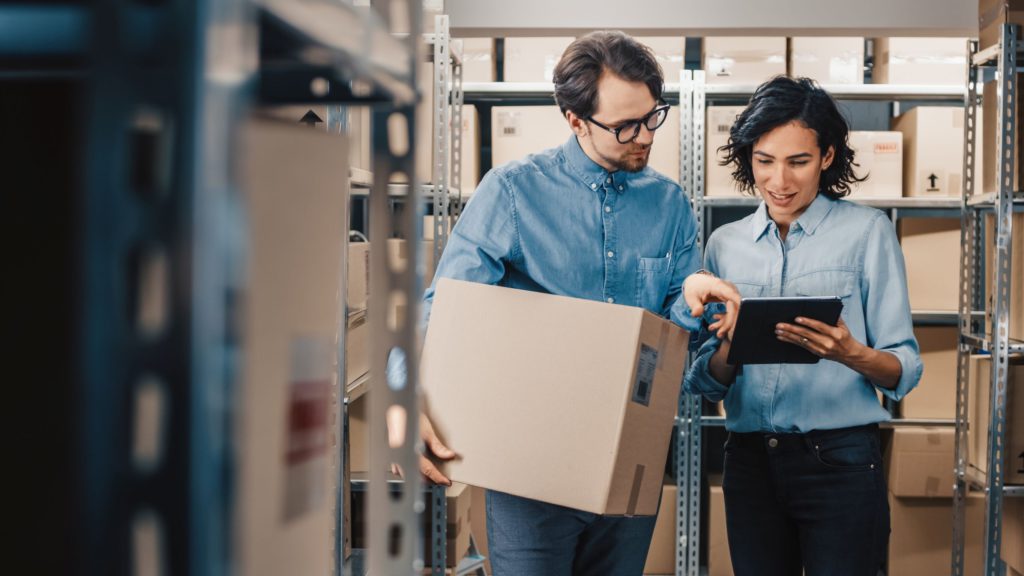 Conclusion
There are numerous costs associated with business shipping and each are determined by several factors. The costs of the shipping method vary depending on distance, weight, and size of your packages and what service you'll need to transport products efficiently.
Then there are additional fees that could be attached to your shipments such as tax, insurance and handling, especially when sending items overseas. Thus, as a first-timer, being aware of all the fees that apply to your business can help you manage and set expectations for your transport budget.