Time has shown that passion is always triumphant in almost every aspect of our lives, and business is no exception. The love for craft beer can be molded into a successful business on the market.
Over the years, craft beer has become quite the craze around the world, and as statistics show, it's a lucrative business as well. That being said, it takes a little bit more than passion to become a master brewer.
To open a business, you will have to set the hops aside for a while and dive deep into legal requirements and business technicalities. To help you out we will cover some essential steps you can follow that will make your whole journey a lot easier.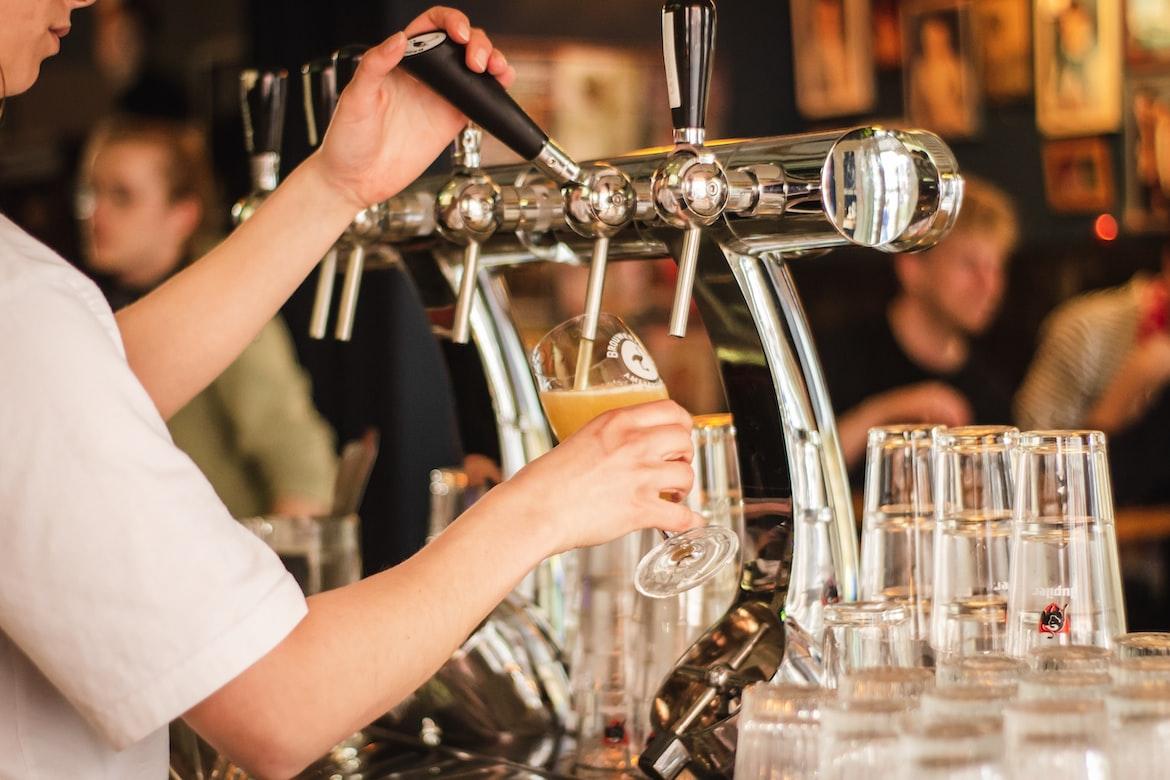 Writing a business plan is not hard
Crafting a winning business plan might sound like a difficult task, but it doesn't have to be. Business plans are important documents that will encapsulate what your business is all about even before starting it.
Of course, writing the perfect business plan can take loads of time off your hands. So, if you want to focus on your craft, a brewery business plan template will allow you to capture all the points of an effective business plan without losing too much time.
Calculate your startup costs
The start-up costs for a craft brewery are similar to those of a regular-sized brewery. The difference is that the start-up costs are smaller in scale, meaning that the start-up capital needed is less.
Start-up costs for a small craft brewery will typically include:
Costs for equipment and supplies;
Labor;
Utilities;
Insurance;
Packaging materials and supplies;
Licensing fees and permits.
The costs of starting a brewery can range all the way from $500,000 to $1,000,000. They will vary depending on the size of your brewery, production level, and where it is located. You will also need to add the costs associated with equipment rental, building costs, utilities, ingredient prices, and salaries of staff to the equation to find the required number.
But since you will be backed by a solid business plan, getting the right funding won't be a problem.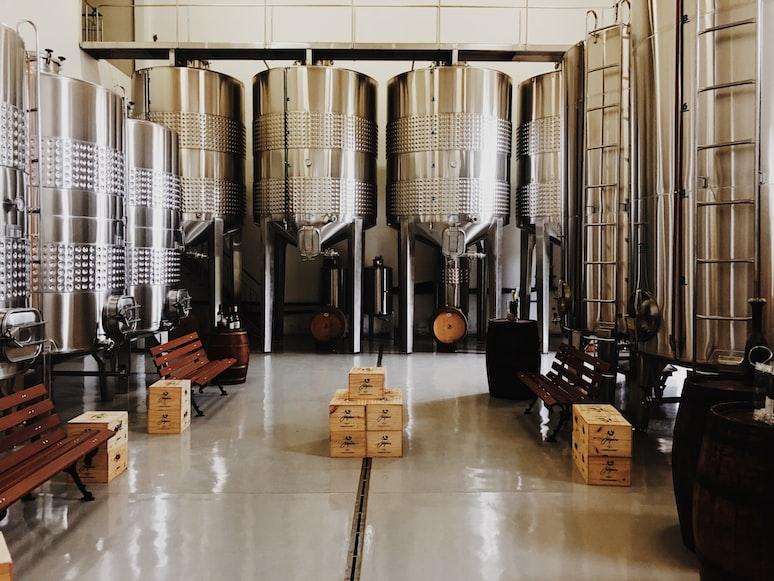 Focus on building your brand
It is important to put some time and thought into the name of your brewery and the logo that will represent it on billboards and all over social media.
The logo and your brand's name will tie in together with the appeal and quality of your product and help you build a lasting relationship with your customers. Many consumers will buy from businesses that they feel connected with and can relate to on a personal level.
Comply with all the legal requirements
There are many rules and regulations that must be followed when dealing with alcohol-based drinks. If you want to avoid any problems with the law, it's important to comply with all set rules and regulations.
Start by researching the federal requirements for the state in which you plan to open your business. You should also keep in mind that different types of breweries may require different permits, licenses, and insurance policies so make sure that your research is thorough and fruitful.
The best thing about starting a business is that you don't have to spend a lot on marketing. You can use social media to promote your brewery, increase brand awareness, gain customers, and grow your audience. All you have to do is choose the right social media platform to promote your business.
However, regardless of which platform you use you must have a strong online presence. You should post relevant and engaging photos, videos, and other rich content to showcase your brand. You can also achieve better results by hiring marketing professionals who are up-to-date on the latest trends.
Bottom line
Even if you are bursting with passion, opening a brewery is not an easy venture. This type of business requires a lot of creativity, dedication, and hard work. On top of that, start-up costs can set you back immensely but if you craft a solid business plan, you can achieve your dreams the way you want to.
Lastly, don't forget to check all the legal requirements for starting a brewery in order to avoid hefty fines and being shut down by the local authorities.