Giving potential customers more options is one key to successfully selling online, but too many online sellers forget to consider the importance of accepting a variety of payment methods. How does this help a business grow and attract more sales?
The Global Growth of eCommerce
It's important to remember the global nature of eCommerce these days. Most sites don't want to look for customers in a single country or region, and this means that they need to accept a variety of different currencies, as well as accepting the different payment methods that are most popular in each country.
For instance, online wallets make up close to 70% of all eCommerce payments in the Asia-Pacific region while bank cards remain hugely popular in Europe and the Americas. This means that a good understanding of the popular methods in any market you want to enter is necessary. For example, in the Middle East, the rate of digital payments has been rising rapidly in the last few years.
In many cases in the UK, Bacs payments are used to send money between banks rapidly and securely by using direct debit or direct credit methods. Other options that are commonly used in the UK include PayPal and electronic wallets, but offering a Bacs option is common since this option is something that people tend to look for. Services around invoice management will factor this, with a benefit of electronic payments means paperwork will be digitised.
Emerging Options and Currency Issues
Cryptocurrencies offer another option that is more popular and widely used in some regions than in others. This is a useful option in regions such as North America, part of America and Asia, and some other places too. But there are also parts of the world where using digital currencies like Bitcoin or Litecoin isn't allowed or where these coins simply haven't become as popular as they have elsewhere.
The relative strength of the world's major currencies also has to be considered when looking at what options to provide to worldwide consumers. For instance, the strength of the US dollar right now means that many people in other countries will prefer to spend money in their own national currency rather than change their cash into dollars, although there are some items worth buying when the dollar is as strong as this.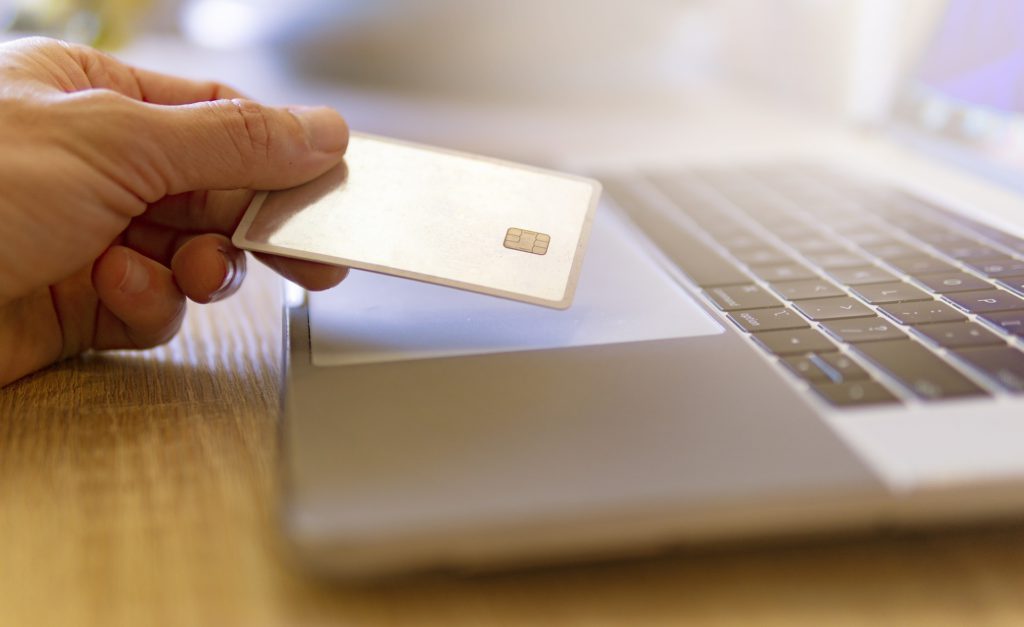 What Does the Future Hold?
Thanks to new technology and innovative start-ups in the digital payments sector, we can expect to see more new types of online payment emerge in the future, and this is good news for consumers who want to pay in ways that best suit them. However, it's then up to each eCommerce site to add those options and give their visitors easy ways of paying that they're comfortable with.
The range of payment options on offer isn't the only factor that helps customers decide which site to buy from, but there's no denying that it's an area that people look at before going ahead. This means that it will continue to be something worth paying attention to.